What Meghan Markle Will Have To Do To Become A British Citizen
25 April 2018, 16:04 | Updated: 25 April 2018, 16:13
When it comes to becoming a British citizen, Meghan Markle will be treated like anyone else - and this is the process she'll have to go through.
Kensington Palace says US-born Ms Markle would be "compliant with immigration requirements at all times".
"I can also say she intends to become a UK citizen and will go through the process of that, which some of you may know takes a number of years," a spokesman for Prince Harry said.
But marriage doesn't automatically mean citizenship.
So ahead of the big day on May 19th, Shelagh Fogarty takes a closer look at what the process entails.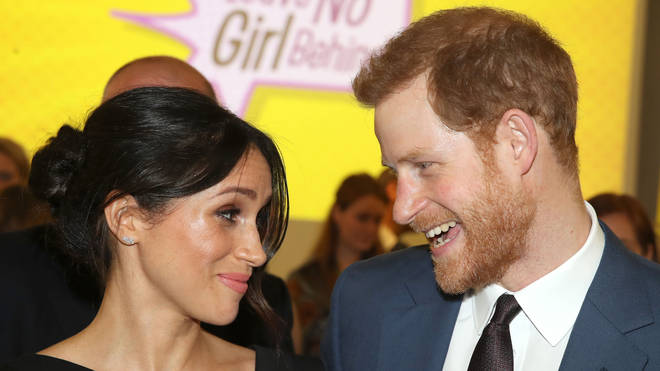 - First things first, Ms Markle would need a family visa and ensure she met a range of "suitability" criteria and costs £1,464.
- As she's the fiancee of a British citizen, she must marry within six months of her arrival.
- Every 2.5 years she'll have to renew that family visa, at a cost of just over £1,000.
- After five years, Ms Markle would then be eligible for permanent leave to remain.
- It's only at that point can she apply for citizenship, as long as she has spent no more than 270 days outside of the UK in the past three years.
- There's also a chance Ms Markle may have to take a test based on question about life in the UK, which costs £50.
- The citizen application costs £1,282.
Watch the video at the top of this page for more...