Why Does My Son's Killer Continue To Hurt Me From Prison? A Mother's Heartbreaking Question
23 January 2018, 16:47
The mother of a schoolboy killed in 2014 "panicked" when the murderer taunted her from prison via an online blog and cannot understand why he continues to hurt her.
Lewis Dayne was jailed for life, with a minimum of 25 years, after he killed Breck Bednar in 2014.
Breck was 14 and his killer 19 at the time.
They had met online.
Breck's mother Lorin LaFave was so shocked and scared when she was contacted by the killer that she rang 999.
Speaking to LBC's Shelagh Fogarty, she said: "I don't think they actually knew what to do with the call.
"How often do you have a panicked mum calling saying I think the murderer of my son has escaped prison and I'm fearful for my children?"
She was left shocked with the response - a suggestion for her to contact the prison directly.
In an emotional interview Ms LaFave said she was shocked "that he would have this level of access and want to continue to hurt me."
She said: "What more can you do? I've lost my beloved son and you want to still rub it in and say horrible things about me".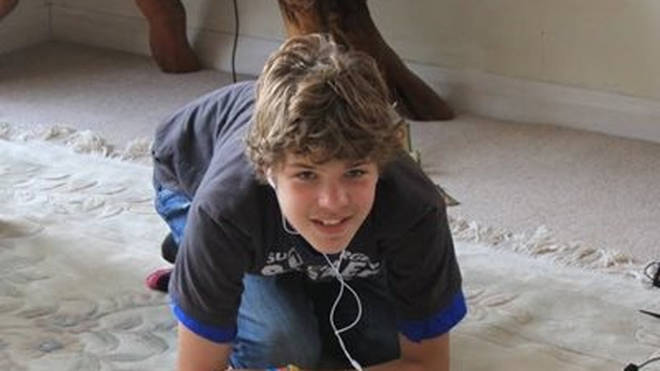 Dayne was apparently able to publish the pieces by using software that disguised his location with "outside help".
Ms LaFave has gone on to become a campaigner and told Shelagh that "the trickiest thing for children to realise is that there is a lot of peer on peer danger".
"All of the predators out there are not creepy old men, yes some are, but there are predators who could be the same age, a bit older or a bit younger.
"We need children to be educated so they're more resilient to recognise those sort of manipulation and control no matter the age".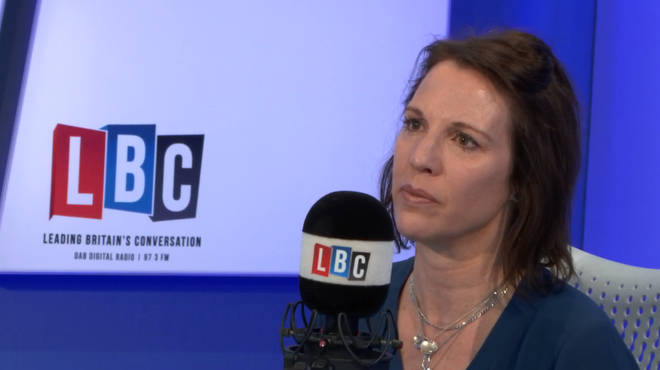 Lorin LaFave has been appearing before the Independent Inquiry into Child Sexual Abuse to give evidence as part of its inquiry into the internet.