Would You Be OK With Jihadi Beatles Being Killed? "Absolutely" Says Melanie Phillips
14 February 2018, 15:43
Melanie Phillips said she would have had no problem with the two British ISIS fighters being killed instead of captured.
Two British-born men who went to fight for ISIS in Syria - part of the so-called Jihadi Beatles - have been caught at the US want them to be tried in Britain.
Defence Secretary Gavin Williamson has refused, meaning they would either face justice in Syria or be sent to Guantanamo Bay.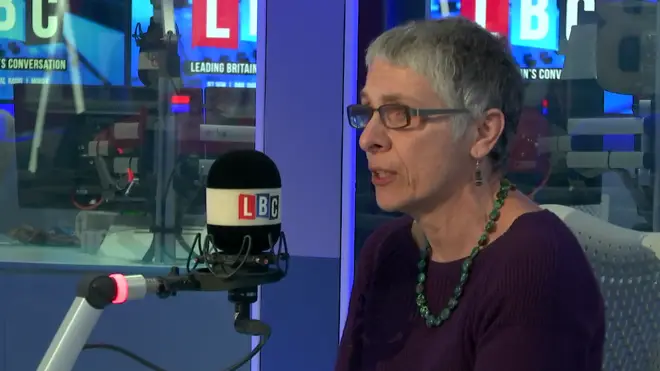 Discussing the topic with Shelagh Fogarty, Times columnist Ms Phillips said: "They are engaged in war-like activity. There is no question of sending the police in to arrest them, it's ridiculous.
"We are bombing these people for good reason, because it's not possible to deal with them in any other way.
"If there are British people involved in that, they must take their fate as it is dealt."
Philippe Sands QC asked her: "If these two hadn't been caught, would you be ok with having them killed?"
Ms Phillips responded: "Absolutely."
Watch the full, dramatic debate in the video at the top of the page.