A Psychologist Explains Why People Love Trump
5 August 2016, 18:15 | Updated: 25 August 2016, 07:06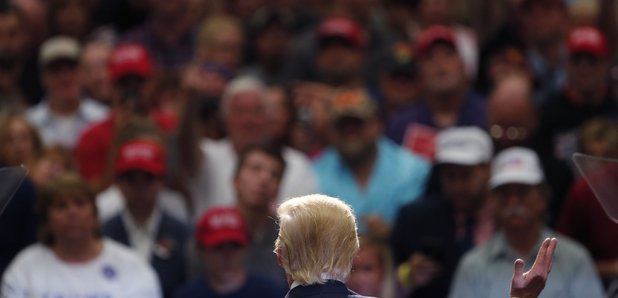 If you're wondering why on earth people are drawn to Donald Trump, this psychologist has a fascinating explanation: we're all terrified of dying.
Sheldon Solomon, psychologist and professor of social psychology at Skidmore College in New York, joined Shelagh Fogarty to explain the rise of Trump.
His fascinating theory behind it? All humans are afraid of dying and Trump's fans are drawn to his charisma because they're scared that the world right now is increasing that risk.
Soloman even compared the rise of Trump to the factors that led to Adolf Hitler taking power in Germany. Take a listen above.