Caller Brands His National Service As "A Prison Sentence"
17 August 2018, 16:23
A caller told Shelagh Fogarty that he has "bitter" memories of his time in national service.
Shelagh Fogarty was discussing whether the UK should bring back national service after reports Italy, France and Germany were thinking of reintroducing the practise.
But Morris in St Austell rang Shelgah and told her about his two years in the service.
And clearly it wasn't an enjoyable experience.
He said: "It was a prison sentence. I never knew you could treat people as badly as we were treated. They made our lives a misery.
"I turned 18 and two months later I was square bashing."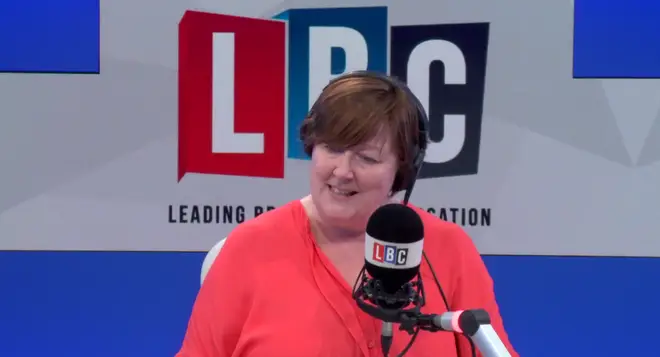 Morris, remembering a time when he saw officers issuing punishment, said: "I was on the square with my platoon... all of a sudden two young lads started walking across the barrack square...with their hands in their pockets... [the Sergeant] went mad, he went purple, he gave them such a dressing down.
"He made those two lads come back that night with their entire platoon. There were bodies all over the square not moving... he'd [the Sergeant] run them into the ground. And 28 of them hadn't done anything!"
The LBC presenter asked Morris if he'd "got anything out of his time in the service" and Morris replied: "Yes - hatred!"
National service in the UK formally ended on 31st December 1960.