Infuriated Caller Brands Grant Shapps An "Utterly Spineless Weasel"
6 October 2017, 14:05 | Updated: 6 October 2017, 18:35
This caller described himself as "normally a reasonable person", but that certainly wasn't the case when he unleashed an almighty tirade against Grant Shapps.
The former Conservative Party chairman has made headlines after it was revealed he had gathered a list of 30 unhappy Tory MPs who want Theresa May to step aside.
Mr Shapps told LBC it would "end in a catastrophic mess" if the Prime Minister was allowed to see out her premiership.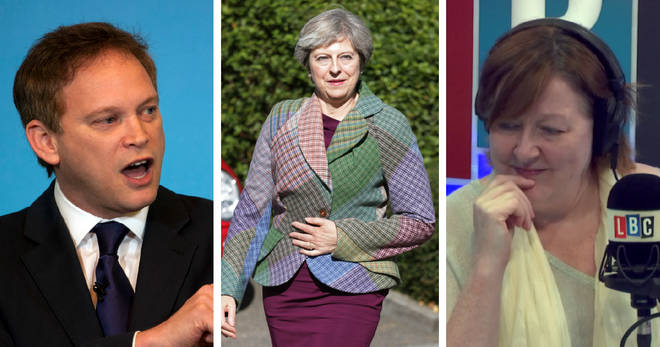 But, today's news did not go down well with Philip in Windsor, who delivered a brutal slap down against the Tory politician.
He told Shelagh Fogarty: "I'm normally a reasonable person but in this case I say to Grant Shapps you're an utterly spineless weasel.
"You're representative of all those politicians who haven't got the courage of their own convictions to stand up, look the Prime Minister in the eye and say 'I think you should go'.
"He's waving his list of 30 gang members behind him."
Watch the caller's brutal take down above.