Jewish Caller Tells Shelagh Fogarty He Has Bag Ready To Flee To Israel
1 August 2018, 17:41
This Jewish caller told Shelagh Fogarty that he is so concerned about the rise of anti-Semitism in Britain that he has a bag packed ready to flee to Israel.
The Labour Party has been dogged by allegations of anti-Semitism in recent weeks and yesterday, Jeremy Corbyn was forced to apologise for hosting an event eight years ago where a speaker compared the actions of the Israeli government to the Nazis.
As she was discussing the topic, Jonathan called from Barnet to reveal that he and his wife are ensuring they are ready to move to Israel if they need to.
He said: "Every evening, me and my wife, as British Jews, are looking for the right time to run.
"We're working out our finances, what our property is worth, checking that the suitcase with high valuables is packed. Passports, birth certificates, marriage certificates, spare pills for me.
"We spend our evenings looking at property prices in Israel."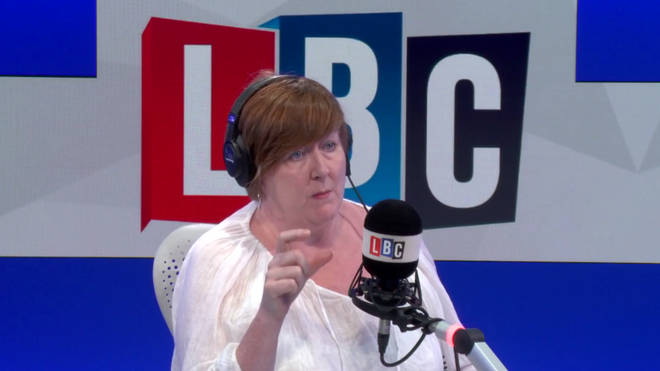 Jonathan believes that if the Labour Party comes to power, the state of Palestine will be recognised and they will start making lists of Jews, as is happening in Austria right now.
"Then there will be trade embargoes with Israel, so anyone who owns property in Israel will be in breach of the law in this country.
"They will slowly erode the way we can live our lives and we'll have to leave anyway."