Muslim Woman Bursts Into Tears As She Scolds Boris Johnson Over The Burka
13 August 2018, 15:27 | Updated: 13 August 2018, 15:33
A Muslim woman burst into tears as she scolded Boris Johnson over his "hurtful" remarks about the burka.
Aisha broke down while recalling a number of anti-Islamic attacks on close friends and family.
The caller is still undecided whether she will wear a hijab herself.
The Muslim Council of Britain has called on Theresa May to ensure Mr Johnson is subject to a full disciplinary inquiry.
Britain's largest Islamic organisation says Islamophobic incidents have spiked since the former Foreign Secretary's remarks were published.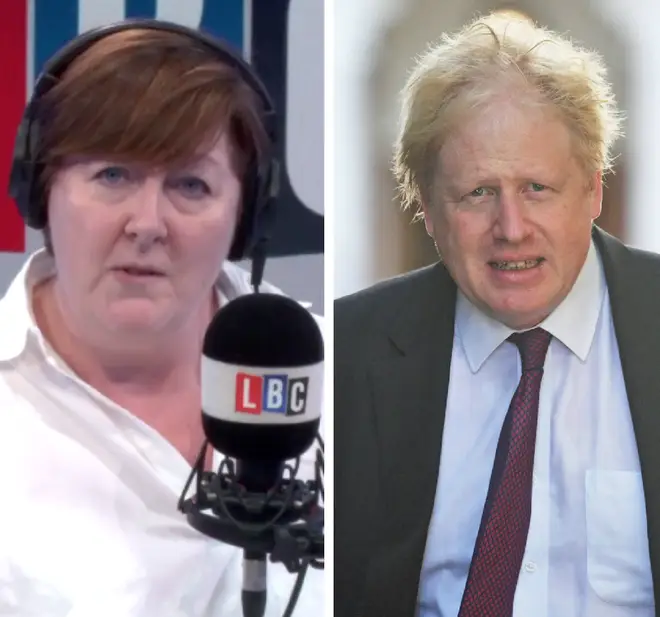 And Aisha blasted Mr Johnson's use of language, in which he compared women in face veils to letterboxes.
She told Shelagh: "This sort of language that he has used is very hurtful.
"I felt very offended by it, I've never [experienced] that before."
Beginning to cry, she continued: "I felt very upset because I feel like there's already so much anti-Islamist stuff in the media.
"There are so many people I know that have been attacked or hurt and they're just women - they haven't done anything.
"They have had their niqabs ripped off, slapped in the street and told to 'go back home'."
Watch the call above.