Muslims Haven't Faced Racism Like We Have, Black Caller Tells LBC
14 November 2017, 15:52
This caller told Shelagh Fogarty the discrimination faced by British Muslims is "mild" compared to what he as a black man has faced in the past.
Ronnie got in touch after a new report warned that anti-Muslim racism is a major challenge for the UK.
The study, by think-tank the Runnymede Trust, found Muslims face huge disadvantages in the jobs market despite more Muslims going to university than ever.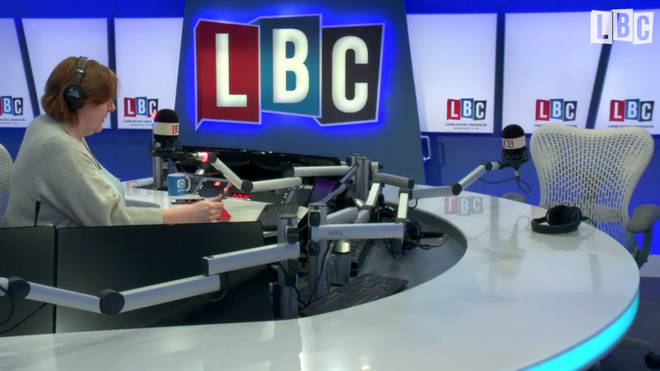 But, this LBC caller said that was nothing compared to what he and his predecessors had once faced.
"They are going through things that are mild," he told Shelagh.
"I don't think they're going through anything. We're a moderate country, if you go to a Muslim country you have to go by the Muslim rules.
"I don't think it's racism, I don't think it's a thing."
He continued: "I'm over 50, I know what it's like to face racism, I've been beaten as a black man and I don't think they're going through as much as we've been through."
Shelagh responded: "I'm not sure measuring one against the other achieves much".
Watch the call in full above.