Shelagh Tells Americans To Face Facts, More Assault Rifles Means More Mass Shootings
3 October 2017, 16:09
"That's a fact for you. Not an emotion."
Authorities in Las Vegas say they're still at a loss to know why a gunman opened fire on crowds, killing 59 people.
Hundreds more were injured when 64-year-old Stephen Paddock targeted a music festival just off the famous strip.
Shelagh Fogarty said the answer for an increase in mass shootings should be obvious - the increase in assault rifle numbers.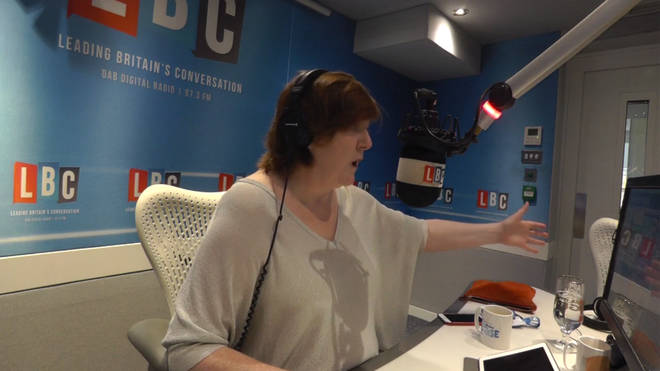 She said: "What facts do you want? It's a simple plain fact that if more people have assault rifles and super high power weaponry it is easier to kill a lot of people in one go.
"That's a fact for you. Not an emotion. That's a fact.
"We don't have that saturation of weaponry in the United Kingdom, that's a fact.
"I can give you as many facts as you like, and just because a lot of Americans want to have a gun and wouldn't dream of doing what happened in Vegas. Just because that is a fact doesn't mean the other facts go away."
Watch the full clip above.