Mark Asks Tory MP Nadhim Zahawi How Will Stripping Assad's Wife Of Her Passport Really Help Syria?
17 April 2017, 15:56 | Updated: 17 April 2017, 16:06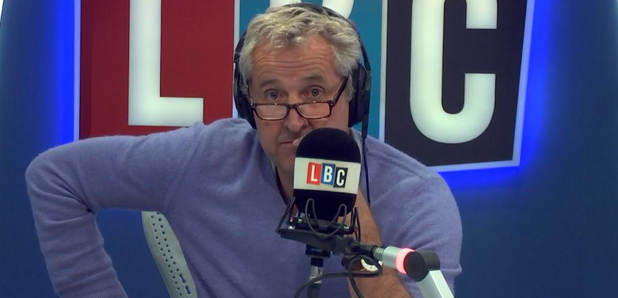 Mark, who was covering Shelagh Fogarty's show on LBC, fails to see eye-to-eye with the MPs who are calling for the government to revoke Asma al-Assad's dual UK citizenship.
Conservative MP Nadhim Zahawi is among those who are calling on the government to strip London born Asma al-Assad of her UK dual citizenship.
While Mr Zahawi argues that Asma uses her public profile and her social media to show her support for the regime her husband, President Bashar al-Assad, is inflicting on the Syrian people, Mark fails to see how revoking Asma's UK citizenship will help Syria.
Mark said: "Of all the things we should be doing in Syria, is stripping Assad's wife of her passport really that important?
"What does it achieve when we should be going after Bashar al-Assad and compiling evidence against him and his cronies?"