NHS Doctors Are Operating In Dangerous Conditions, Consultant Reveals
26 January 2018, 15:27
An NHS consultant has admitted that doctors are working in dangerous conditions because there is simply not enough staff.
David Hartin, an Emergency Medicine Consultant, told Shelagh Fogarty that underfunding and a lack of staff means that patients may be being put at risk.
Shelagh stressed how serious a mistake by a doctor can be, so asked if staff ever refuse to work because there simply aren't enough people to make it safe for patients.
Mr Hartin's response was: "What do you do? Do you leave the patients without anybody? You can't do that."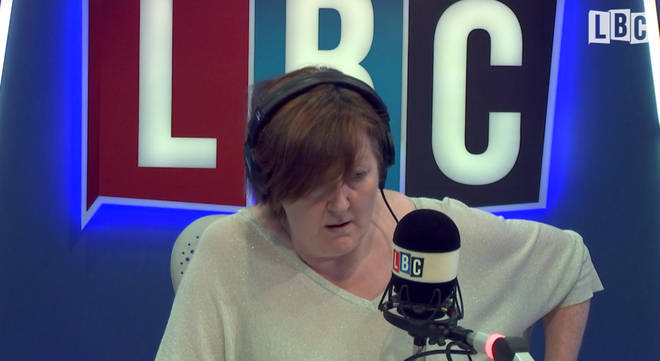 When Shelagh asked if that meant that they operate dangerously instead, Mr Hartin admitted: "Yes. They are working in understaffed wards, there are holes on rotas.
"We regularly work with fewer medical and nursing staff than we should do. That is endemic. That is right across the NHS."
Shelagh queried what would happen if the staff went to the boss to say they didn't have enough staff and they were going to do something about it, Mr Hartin's answer was simply: "I think you wouldn't have a very long career in the NHS."