The Call On The Trump-Kim Summit That Really Tested Shelagh Fogarty's Patience
12 June 2018, 15:40
Shelagh Fogarty's patience was tested to the limit during this frustrating exchange with a caller over the Trump-Kim summit.
The US President and Kim Jong Un have signed a joint letter committing to the denuclearisation of North Korea following their historic meeting in Singapore.
Trump described Mr Kim as a "very talented" negotiator and said their meeting was "honest, direct and productive".
Shelagh welcomed the meeting and the renewed prospect of a denuclearised peninsular.
But, she was uncomfortable with some of the words the Republican used to praise Mr Kim - given his track record on human rights.
This led Michael in Taunton to get in touch - and his call really tested Shelagh's patience.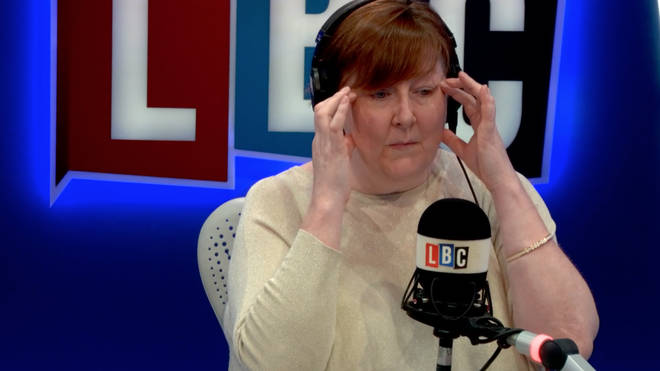 "You wouldn't be doing that if Mr Obama had achieved this," the caller said after hearing Shelagh's take on the situation.
"You'd be singing his praises, he was your media darling who couldn't do no wrong.
"You wouldn't be focusing on the negatives like that."
Shelagh intervened: "Michael, at the very beginning I said all of us should be happy with a denuclearise North Korea.
"I also said that I'd be the first person to congratulate Donald Trump if today really marked the beginning of something that led to that.
"I've said all of those things, so the idea I'm Trump-bashing is just nonsense."
The caller, however, wasn't having any of it, responding: "Well I think that's a disguise.
"If you did meet him face-to-face to have to congratulate him and had to say sorry, you'd say it through gritted teeth."