James O'Brien's Powerful Response To London Bridge Terror Attack
One listener wrote to James saying his reaction to the terror attack would be different if his wife and children were caught up in it. His response was so powerful.
James was speaking live on LBC for the first time since the London Bridge terror attack, in which seven people died after three terrorists went on a rampage around Borough Market.
After saying all responses to the terror attack were valid, he received a text which said: "Had your wife or daughters been a victim on Saturday evening, your attitude towards these losers would have been very different this morning."
And James's response was very impressive.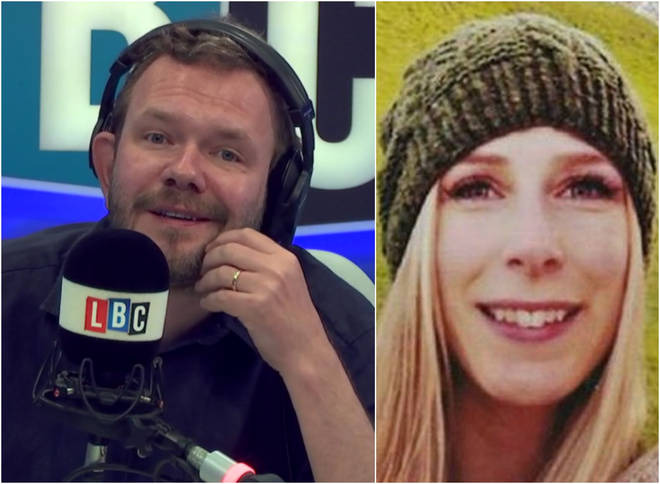 Speaking of Chrissy Archibald, a victim from London Bridge, he said: "Her parents have responded to the events on Saturday night. The response is a thing of almost unbelievable beauty, when they talk about how she worked as a volunteer in a homeless shelter when she lived in Canada, before moving to Europe to be with her fiancé.
"They've said that the best way to mark her passing would be to do something similar, to go and volunteer, try to make a difference.
"And the last line, if you wear your heart fairly high up your sleeve, this might make you feel a bit wobbly.
"The last time is, having urged you if you want to pay tribute to her to go and volunteer is to say to them: 'Tell them Chrissy sent you'.
"I don't know how her mum and dad could have written that. So soon. I just don't."