James O'Brien doesn't understand the lack of coverage on the junior doctors' strikes
14 March 2023, 14:41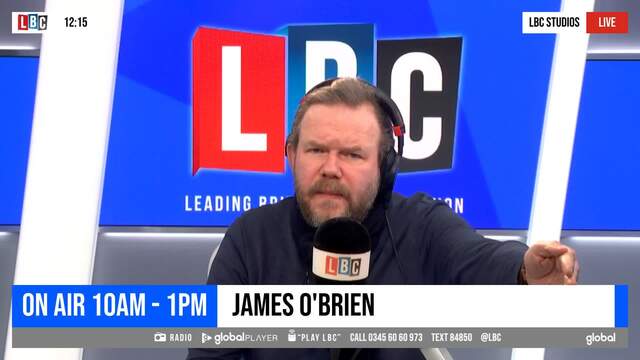 James confused by lack of coverage on junior doctor strikes
A surprised James O'Brien doesn't see why the nation's media has gone quiet over the junior doctors' strikes.
James O'Brien asked listeners: "Where's the two-minute hate for the junior doctors, and what does it mean that there isn't one?"
He asked his listeners to think back to the last junior doctors' strike in particular and then turned to the Daily Mail to highlight his point.
Flicking through the pages, he called out the topics the newspaper had covered: "Oscars, Lineker, royals, Lineker, Rwanda -there it is! Crisis in the NHS as junior doctors' strike for 35 per cent pay rise."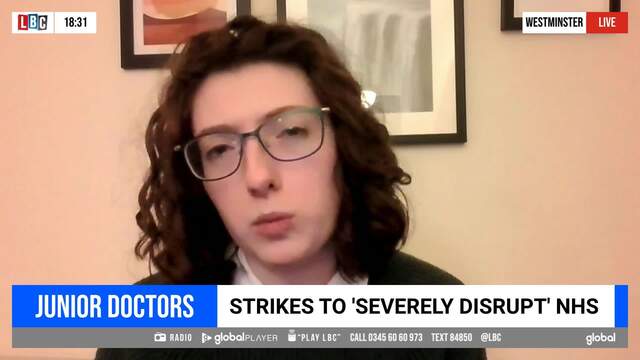 Dr Runswick: We've told junior doctors not to say if they're striking
"They're not getting attacked", said James, adding that the story was on page 8 and on the left-had side "which traditionally means it's less prominent".
"It's just not furious...why? What is it?" he asked.
READ MORE: Junior doctors strike 2023: Dates and what services will be affected?
"I'm thinking back to the last junior doctors' strike when they were treated not unlike railway drivers, train drivers are treated when ASLEF go out on strike", he said, calling it "bizarre".
"Has the pendulum swung so far now that anybody attempting to whip up hatred of junior doctors' is on a hiding to nothing?" James asked.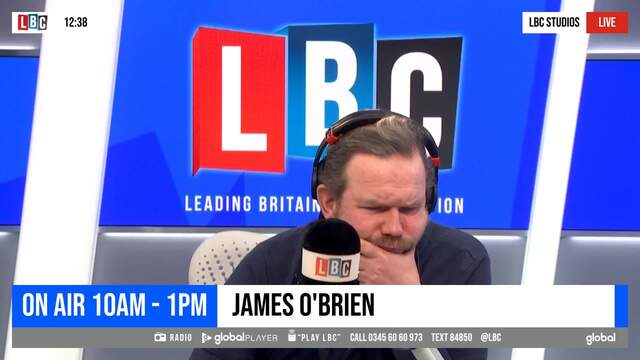 GP not happy with lack of coverage on junior doctors' strikes
He then explained a three-step process of how people "hate" them when they go on strike, which is followed up with "some form of almost manufactured ambivalence", and then "huge support for doctors, therefore the government should give them more money".
He pointed to Health Secretary Steve Barclay "just sort of keeping his head down" as an example of "manufactured ambivalence".
READ MORE: March strike dates: When teachers, trains and NHS are going on strike this month?
James explained that the Conservatives "can't get people angry with junior doctors - look at the state of the country that we've governed over the last 13 years", adding they also don't want the anger being directed at them "because of support for the junior doctors".
Monsieur a GP partner, later told him that he was "quite upset" about the "lack of media coverage across the board this morning", going to far as to call it a "media blackout" which is making it difficult to garner public support.