'We're being let down': There is a 'complete disconnection' between parliamentary and local Conservatives says caller
10 November 2023, 13:19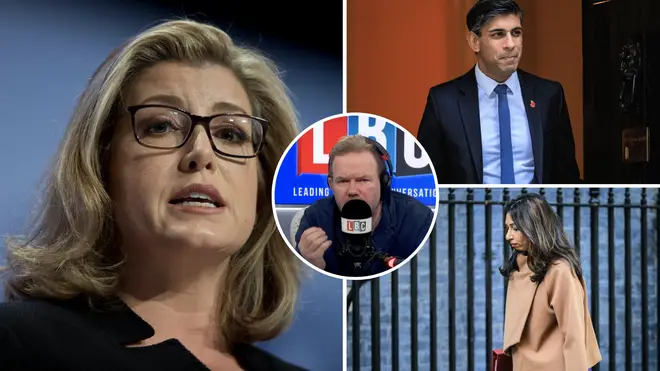 This caller told James O'Brien that a reset of those at the top of the Tories is needed as he expressed his concerns over a 'complete disconnection' between the parliamentary party and those working in local areas.
Scott in Rayleigh, who is a former Tory Party candidate for his area, told James O'Brien that there needs to be a "total clear out at the top" of the government.
He went on: "There is a complete disconnection between the parliamentary party and when it comes down to local level.
"When local elections come round we get a kicking on the doorstep due to national issues, I've knocked on people's doors and they were having a go at me about parties in Downing Street, tell me about your potholes not your party!"
"We're Conservatives, when we're trying to do the best for our area and we're let down by the top of the party, I'd clear the whole lot out at the top," he added.
Scott then named Leader of the House of Commons, Penny Mordaunt as who he believes will be next at the helm, as "the only one with any shred of credibility".
James responded: "She would 'stand up and fight' wouldn't she?"
READ MORE: Suella Braverman breaks cover as Chancellor distances himself after comments accusing police of protest bias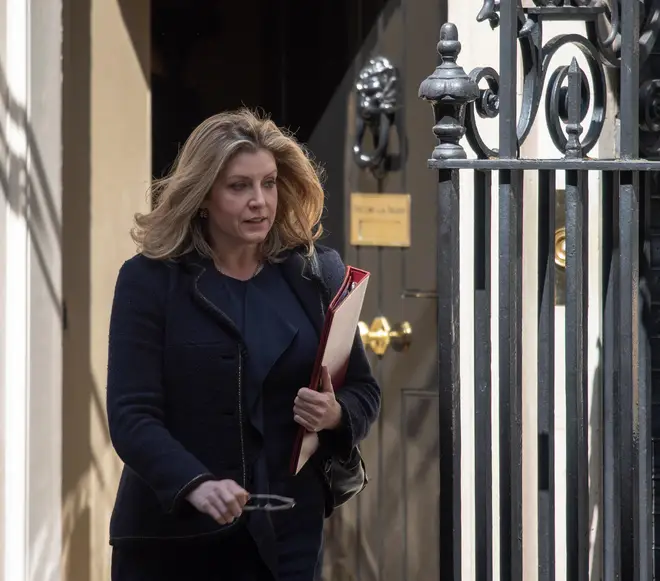 READ MORE: 'I've always respected the operational independence of the police', education minister says amid Braverman 'bias' row
James then asked Scott when he felt "the last vestige of credibility left the building" regarding the government.
Scott replied that the decline had been a "slow burner over the last five years".
He continued: "It's gone all about personality rather than substance."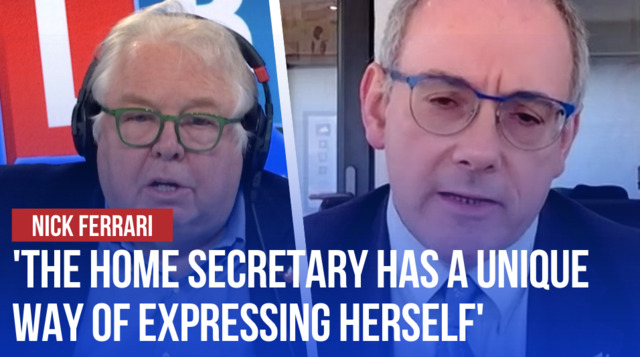 Tory MP Robert Halfon: Home Secretary is 'doing her job'
James responded: "I might be very unkind and just remind everyone of Penny Mordaunt's conference speech..."
"I think she is the person around whom people like you are likely to congregate but whether she should be or not is a question we won't find out the answer to until it happens".
Ms. Mordaunt's conference speech has been dubbed "bizarre" after she said, "stand up and fight" twelve times.
Prime Minister Rishi Sunak is facing pressure after Home Secretary Suella Braverman's 'inflammatory' comments over the past week.
Her controversial statements include accusing police of bias towards protesters and announcing that tents will be taken from the homeless to discourage rough sleeping as a "lifestyle choice."