'Who are you going to trust?': James O'Brien questions UK newspapers amid Prince Harry phone hacking trial
6 June 2023, 13:42 | Updated: 6 June 2023, 14:57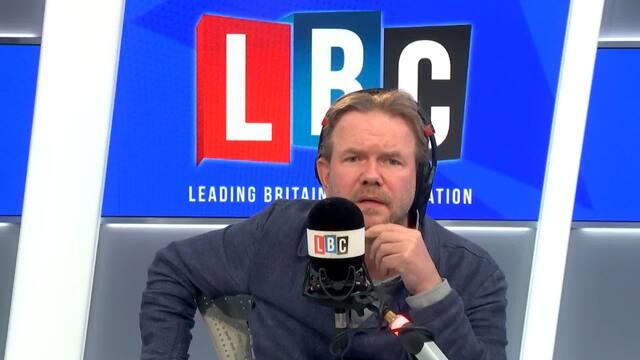 James O'Brien surveys the news landscape searching for an outlet he can trust...
James O'Brien raises an important inquiry amid the Prince Harry phone hacking trial, questioning the trustworthiness of UK newspapers and prompting readers to consider their preferred sources of information.
Since three cases have been brought against the three biggest newspapers in the country, James O'Brien asked his listeners where they would find "honest" coverage tomorrow.
The monologue happened after Prince Harry launched a scathing double attack on the government and the press, claiming in his witness statement that both are at "rock bottom".
James reminded listeners that after the three cases which have all been denied, involving the three biggest newspapers in the country there is "nothing left" after that.
He asked: "Where are you going to read this stuff tomorrow?
"Who are you going to trust?"
Speaking in his witness statement, the Duke of Sussex said: "On a national level as, at the moment, our country is judged globally by the state of our press and our government – both of which I believe are at rock bottom."
The duke's case against Mirror Group Newspapers (MGN) started on Monday when his Barrister David Sherborne claimed he was subjected to unlawful information-gathering activity.
READ MORE: 'No part of Prince Harry's life was safe': Press intrusion led to split with Chelsy Davy, hacking trial hears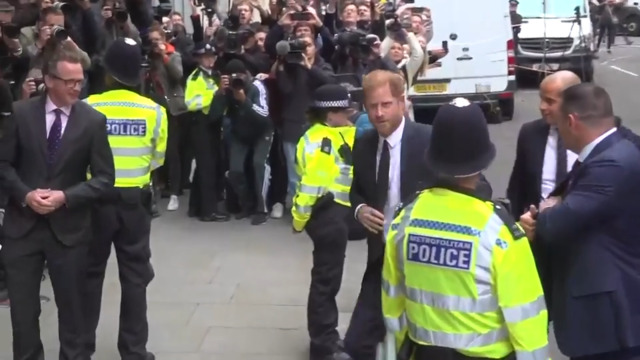 Harry arrives at High Court in case against Daily Mirror publisher
James continued: "If you think Prince Harry's getting a bit carried away when he talks about the threat to journalism, not a threat to the damage already done to journalism then just ask yourself that question.
"Where am I going to read this tomorrow? Luckily, I'll be here."
READ MORE: Mirror publisher apologises to Prince Harry for ordering the unlawful gathering of information