Female NHS workers discuss 'horrible memories' after a new report on workplace sexual assault
12 September 2023, 12:46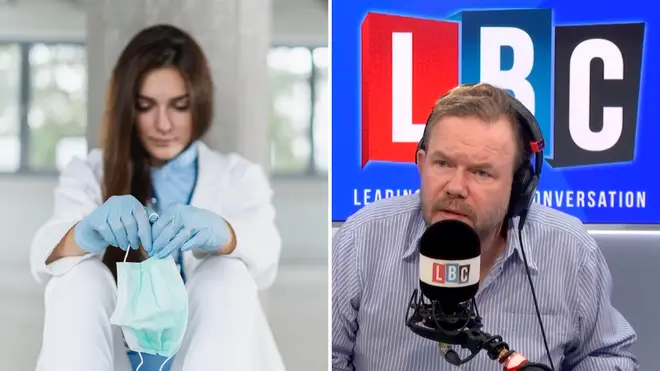 James O'Brien heard from callers on why there is an "atmosphere of impunity" in the NHS, after a new report found almost one in three female surgeons have been sexually assaulted.
Sonia from Leeds had seen "all kinds of behaviour" in operating theatres since she began working in the NHS in 1998.
"You get called out during the night, you get called out early in the morning… You are very vulnerable. You are an easy target," Sonia said. "You are often walking around in the middle of the night on your own."
Whilst Sonia said matters were improving for female surgeons in the NHS, she said there was still a culture of fear among workers, preventing them from reporting harassment by other, male surgeons.
"You think… 'I don't want to take it further, I'm not going to complain.' Because then you work next to them… it won't be such an easy work environment."
"You don't want to hamper your advancements in your career," added Sonia.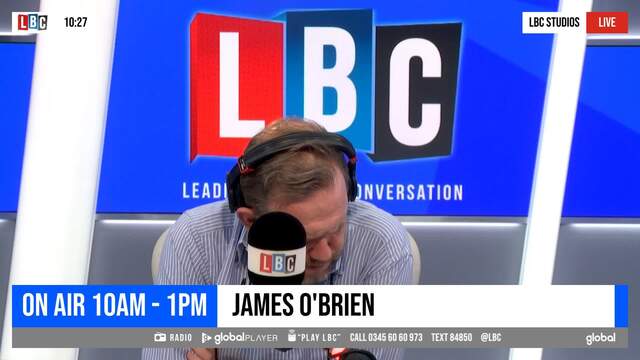 Harassed NHS worker 1 (for article)
The survey, published in the British Journal of Surgery, has been described as the "#MeToo movement for surgery"
The University of Exeter analysed 1,436 responses, finding 30% of female surgeons had been sexually assaulted, 29% had experienced unwanted physical advances and almost 90% of women said they had witnessed sexual misconduct.
It also reported 11 instances of rape.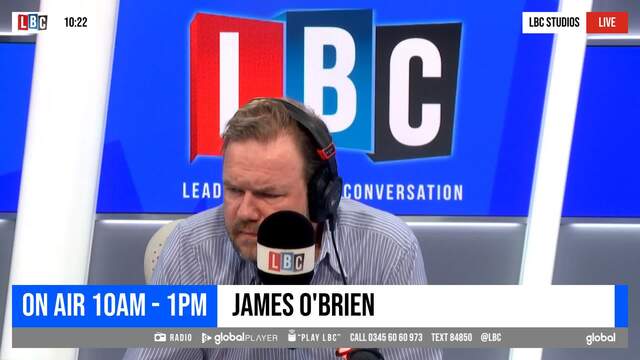 Harassed NHS worker 2 (for article)
Another caller, Marie, told James that the report "brought back some horrible memories" from when she was working as a 17-year-old student doctor at a GP surgery.
Marie agreed the unconventional hours required of NHS workers were partially to blame: "[The GP] would always try and do it on an opportunity when there were just two people on staff. Like an evening shift an early morning shift or a weekend shift. Because there was more of an opportunity."
She said incidents of sexual harassment "started very quickly" when Marie began working at the surgery. The doctor would call her into his office, so he could "come from behind" and touch her inappropriately.
"It happened a few times… I was just shocked," said Marie.
Read more: Spain's Jenni Hermoso files sexual assault complaint against suspended FA boss Luis Rubiales after World Cup kiss
She reflected on the survey, which concluded a "deeply hierarchical structure" worsened surgeons' work environment: Marie did not escalate her complaint against the GP because "everyone spoke of him so highly". She added, "Who was going to believe me?
"I tried to speak to my mum about it. But even then, it was like 'Oh, he is such a great guy isn't he?"