'He worshipped Boris': Caller's father died during COVID without loved ones around him as Partygate continued
24 May 2023, 13:27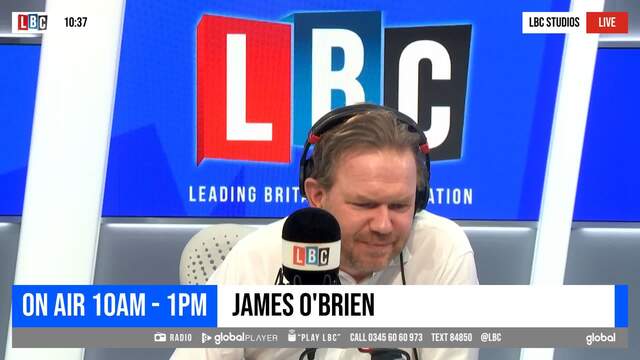 Callers father was a staunch Johnson supporter and died during Covid
This call comes amid fresh allegations that the former Prime Minister hosted family and friends at his country estate, Chequers, during lockdown.
"Boris makes me incredibly angry", Anna in Woking told James O'Brien.
"My wonderful dad passed away on 10 November 2020 with COVID. No one was allowed to see him in the hospital, no one was even allowed to speak to him."
"That evening was one of the evenings where I believe there was a big party", she said adding that seeing the former premier now "just brings it back every single time".
She went on: "How people can even contemplate him becoming Prime Minister again is just utterly bewildering to me."
READ MORE: Boris Johnson 'definitely' will answer questions on lockdown breaches, Rachel Johnson says
"Do you think they do?" James asked.
"The circumstances in which he could come back to the front of the Conservative Party are almost beyond imagination but so is so much of what's happened in the last few years - up to and including the parties that you describe."
"Exactly, but my dad was one of these people - he worshipped Boris," the caller replied, explaining that he had been her father's MP as well as his Mayor of London.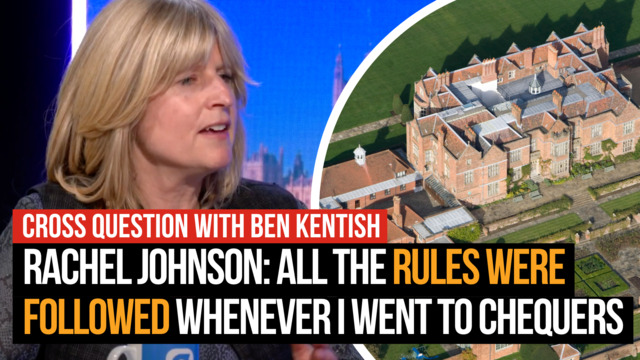 Rachel Johnson: 'All the rules were followed whenever I went to Chequers'
Listen and subscribe to Unprecedented: Inside Downing Street on Global Player
"My dad thought he was brilliant - he was this charismatic wonderful man, who made everyone laugh, who really understood the people, he thought," Anna continued.
"Do you think your dad would still be waving his Boris Johnson flag if he was still with us today Anna?"
"Sadly I do," she said, prompting a chuckle of astonishment from both her and James.
"That right there is the problem isn't it, it's people that have been brainwashed by him," she added.
READ MORE: Boris 'threatens to sue Cabinet Office' over Covid 'stitch-up' after latest lockdown rule-breaking claims