'What is he good at?': James O'Brien struggles to pinpoint Rishi Sunak's standout skills
30 June 2023, 12:21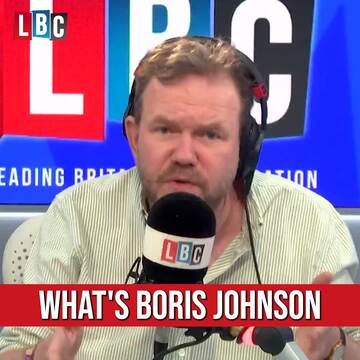 James O'Brien: What is Rishi Sunak good at?
James O'Brien brands Boris Johnson "the most accomplished liar" he has ever encountered as he compares the apparent skills of the former PM to Rishi Sunak's.
James O'Brien began by asking his listeners: "What's Boris Johnson good at?
"He is probably one of the most accomplished liars I have ever encountered in my personal or professional life…
"That ability to lie and lie and lie while not even acknowledging the vaguest possibility of the existence of truth is magnificent to behold.
"Objectively magnificent."
The monologue comes after Nadine Dorries, Sir Jacob Rees-Mogg and Priti Patel have all been heavily criticised for "undermining procedures of the House of Commons" by criticising its inquiry into Boris Johnson.
Members of the committee faced attacks from those close to Boris Johnson in a bid to "prevent them" from doing their duty, the report that found Johnson misled parliament said.
READ MORE: 'He is the agent of corruption': James O'Brien condemns lack of coverage on Boris Johnson partying with Lebedev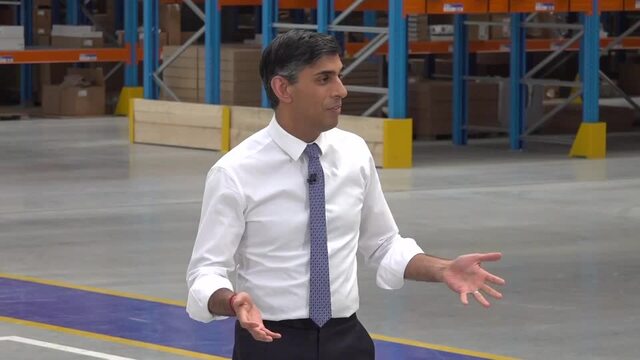 Rishi Sunak 'absolutely confident' he can deliver on pledge to halve inflation
James went on to tell listeners that in order to "look good", Boris Johnson surrounds himself with "sycophants" like Jacob Rees-Mogg and Nadine Dorries to ensure he is not challenged.
James continued: "The biggest cheat, the biggest liar the biggest fraud you could ever hope to encounter but so brilliant at being a cheat and a liar a fraud he ended up Prime Minister."
At the end of this monologue, James wondered what Rishi Sunak is good at.
He said: "What's he actually good at?
"Rishi, what is he good for - that's not going to work..."
READ MORE: Boris Johnson allies Dorries and Rees-Mogg accused of 'disturbing' campaign to 'undermine' Partygate probe