Caller living under brothel doesn't trust proposed eviction powers for landlords will help him
28 March 2023, 13:11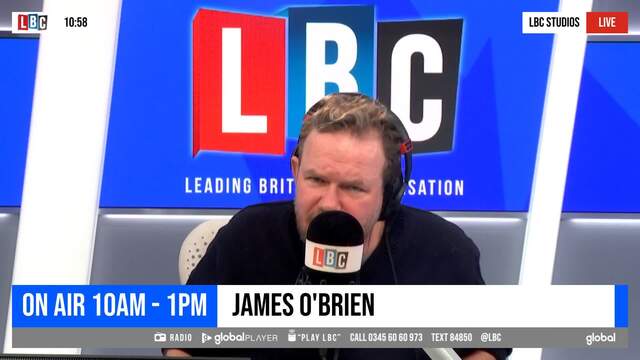 Caller: 'I live under a brothel'
As the government presses ahead with its anti-social behaviour plans, which include landlords having the power to evict disruptive tenants with two weeks' notice, this caller shares his "not very nice" experiences of living under a brothel.
"I live under a brothel which is not very nice," Tom in Tottenham told James O'Brien.
"I've had a confrontation with the pimp and he originally said that it was his friends visiting," he added, but became suspicious seeing "single males coming in and out of the building".
"Have you gone to the authorities?" James asked.
Tom confirmed that he had, but that "not a lot" has been done.
They say "no crime's been committed", he explained. "The management company of the building say they don't have any legal power to remove them."
READ MORE: 'I have zero sympathy for tenants!': Furious landlord backs Rishi Sunak's anti-social behaviour plans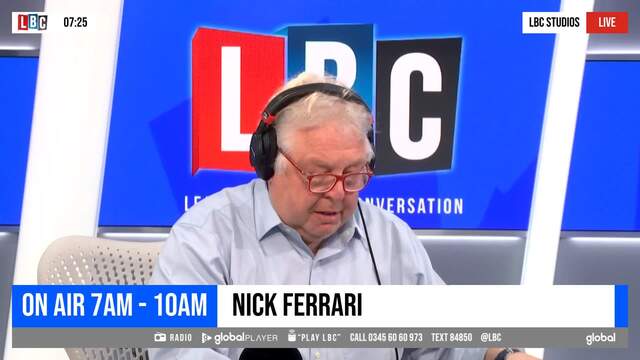 Emily Thornberry suggests the government's proposed anti-social laws are just empty promises.
The caller continued: "This is my first flat and I've got a 19-month-old son, and I have these strange men walking past my flat all day and all night."
"They've been in there since COVID... I just don't see them going, to be honest." Tom went on, adding that other neighbours had also seen people queuing up outside.
"I'm sorry to hear that, I really am", said James, noting that his story had started out being "slightly comical" but then became "absolutely hideous" at the mention of his young son having to be near this.
The caller also didn't feel that the proposed powers for landlords to remove disruptive tenants with two weeks' notice would help people like him.
READ MORE: Laughing gas to be banned as government plans crackdown on anti-social behaviour