Caller Tells James O'Brien A Maroon Passport Makes Her Less Opposed To Nazis
23 March 2018, 11:33 | Updated: 23 March 2018, 11:43
This caller told James O'Brien that having a blue passport is extremely important to her identity - and the maroon EU passport made her feel less opposed to Nazis.
James was asking why Brexiteers seem so pleased we are replacing our European passports with a new blue British version.
Dina in Maida Vale said that she disliked her maroon passport that she refused to travel abroad and she can't wait for the blue passport to be introduced so she can feel proud of Britain.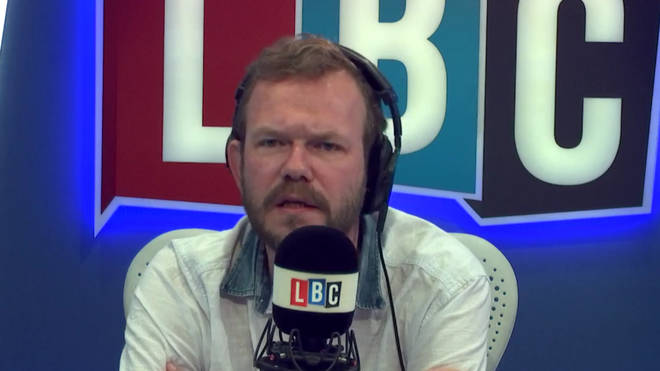 She told James: "Colour is very very important.
"When I receive my blue passport and start to travel with it, I will be reminded that I am an island, surrounded by the sea and I will be reminded that when I look up at the sky, which is blue, I belong to a global family."
Mina insisted that the red of our current passports is linked with Nazism and Communism.
So James asked her: "Is it fair to say that in the case of Dina from Maida Vale, a maroon passport made you feel less opposed to Nazism?"
Dina's answer: "Yes."
Watch the remarkable call at the top of the page.