Grenfell Estate Residents Are Too "Fearful" To Move Back Home
12 July 2017, 13:24 | Updated: 12 July 2017, 13:26
Locals living in properties which surround the Grenfell Tower are too "fearful" to move back home, one resident has told LBC.
Tomassina Hessel says after being "neglected" by Kensington and Chelsea Council, locals on the Grenfell Estate feel the can no longer trust the authority.
Ms Hessel has been living in hotels since she was evacuated from her home on the night of the tragic fire.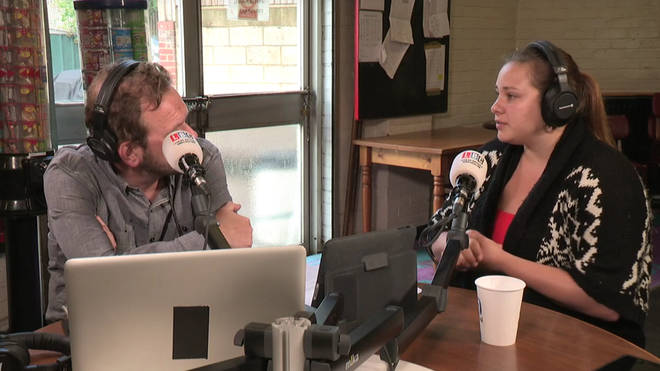 She joined James O'Brien exactly four weeks after the north Kensington disaster, which claimed the lives of at least 80 people.
In the aftermath of the fire it emerged fire-proof cladding was only used on the base of Grenfell, with cheaper panels used on the upper floors.
Ms Hessel explained there was growing "confusing and conflicting emotions" among residents.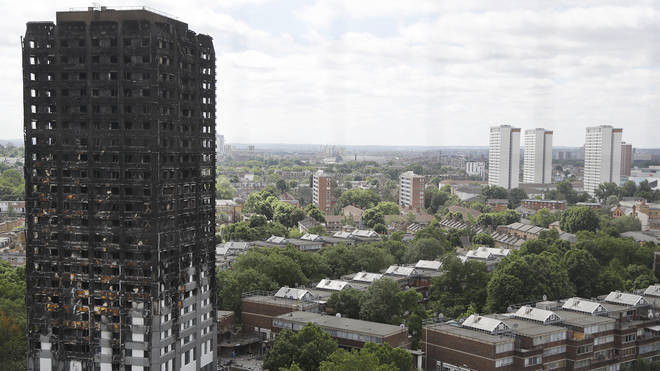 She said: "There are daily concerns that are just getting worse as time goes by."
"Things have got worse," she continued. "We are now fearful to return to home because they're issues with fire safety that we weren't even aware of.
"There's also this recognition now that the council are neglecting, I would say criminally, their duty of care to us.
"We don't feel safe to take their word that it is actually safe to return home."