James O'Brien's Powerful Response To Afghan Caller Who Gets Abused In The Street
12 April 2018, 11:34 | Updated: 12 April 2018, 11:44
This is James O'Brien's powerful response to an Afghan caller who says he doesn't feel like Britain is his home, despite living here for 21 years.
Mo moved to Britain in 1997 after escaping war in his home country and has worked for the whole time.
But he says he still gets called a terrorist and a scumbag on a regular basis by Britain.
That made James very angry and his response gave listeners goosebumps.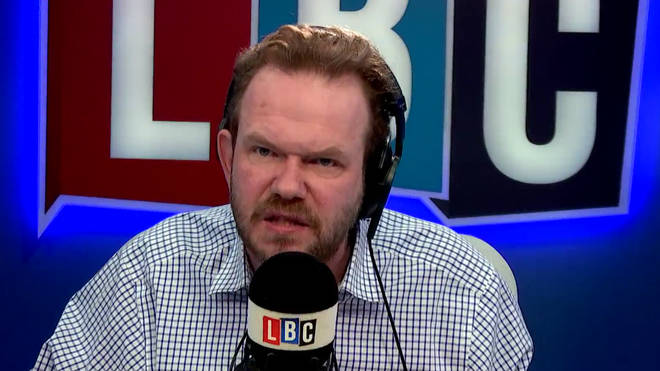 After hearing what Mo said, James stated: "No, no, no. This country is not what you see in the pages of The Daily Mail or what you hear come out of the mouths of disgusting men who use refugees to win short-term political gain and a little bit of fame and fortune.
"This country is about warmth and welcome.
"This is the country of Alf Dubs.
"This is the country of the Kindertransport."
Mo's response was equally brilliant: "Then why after 21 years, I don't feel this is my country. But still I get sad when England lose in football."
Listeners were touched by Mo's call.
Mo on @LBC with @mrjamesob is fantastic! I'm sorry that there are elements in this country that have made you unwelcome. But this is as much your home as it is mine!

How can we contemplate intervening further to protect civilians when we have no interest in them after

— Rob Aggett (@RobAggett1) April 12, 2018