Caller Challenges James O'Brien Over Brexit Negativity, It Doesn't Go To Plan
19 January 2018, 12:32
This caller phoned James O'Brien to challenge the negativity surrounding Brexit - by telling him things would get worse, but not as bad as everybody says.
Danny in Chelmsford was prompted to call LBC after Emmanuel Macron warned Britain would have to obey all of the EU's rules if it wanted special access to the Single Market.
The French President was speaking during a press conference following a summit with Theresa May in Sandhurst on Thursday.
He told reporters: "If you want access to the Single Market — including the financial services — be my guest. But it means that you need to contribute to the budget and acknowledge European jurisdiction."
Danny, however, said it was "scaremongering" to suggest the financial district would be severely impacted by Britain without access to the bloc's market.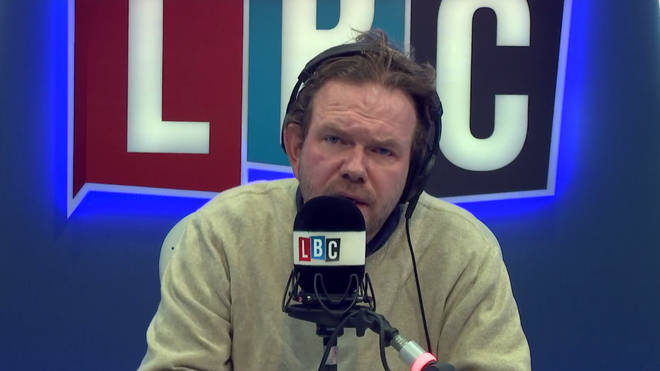 "The whole point of Brexit is not to abide by the rules," he told James.
"The country's revenue, the tax receipts, I'm not talking about what people earn, what the banks turn over and what the banks earn because that's not that relevant to the man on the street.
"What's relevant to the man on the street is the revenue the government receives from it."
Which led James to ask: "And that's going to go up is it?"
Danny replied: "No it's not going to go up…"
James responded: "It's going to stay the same?"
Danny said: "No it will go down."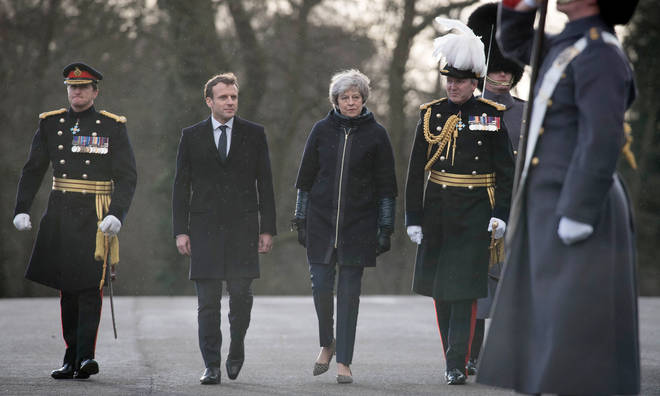 "And how is that better?" James thundered.
The caller replied: "It's not better".
As the call, which lasted almost 10 minutes in total, rumbled on, eventually James asked again: "What did you ring about specifically Danny?"
The caller said: "It was just about the negativity regarding the financial services."
To which James countered: "So you're challenging negativity by telling me things are going to be bad, but not quite as bad as some people think."
You can watch the call unfold above…