Caller Tells James O'Brien He Has Proof Of Labour MPs Lying, It Doesn't Go Well
21 December 2017, 11:41
When Pete told James O'Brien that he had proof of Labour MPs deliberately misleading the public, James asked for proof. And that's where things went downhill.
After Damian Green was sacked from the government for lying, Pete called LBC to say "they're all at it" - and this led to a wonderfully entertaining call.
Pete then gave an example of a tweet that Frank Field sent about a woman struggles with Universal Credit over Christmas.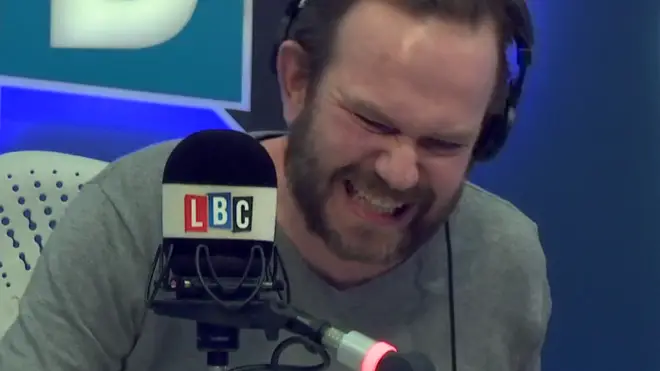 James asked him whether Mr Field knew that and Pete responded: "Well he didn't check, did he?"
Pete then admitted he didn't know whether he knew or not, so James demanded he apologised for his comments.
Instead, Pete gave another example - and he chose a video on Facebook from pressure group Momentum.
This is a very enjoyable call to watch - click play at the top of the page.