Dad's Harrowing Call On Social Media That All Parents Must Hear
23 April 2018, 14:17 | Updated: 23 April 2018, 16:36
This is the harrowing call on social media from a father that every parent of young children needs to hear.
Chris called James O'Brien to share what he has recently been through, and his experience is chilling.
It started when he allowed his daughter onto Instagram when she joined secondary school.
He made sure his wife and him were friends with her on the picture sharing platform so they could monitor what she was posting.
But, despite their extra care - Chris later discovered his daughter was being groomed by an online paedophile group.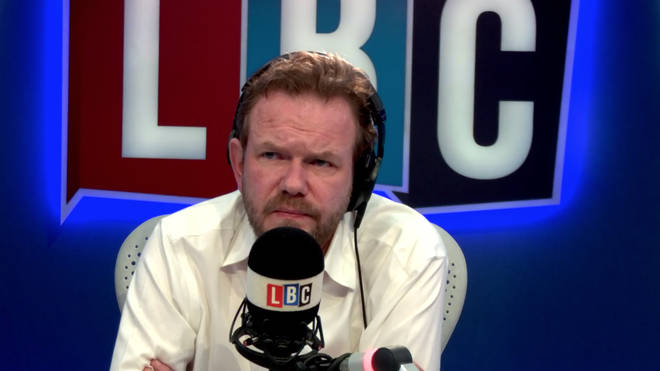 "They convinced her to share very nasty images," he told James in an emotional call.
"They threatened her with horrible, horrible things," Chris added if his daughter did not comply with their demands.
The caller said the revelation felt like a "bomb going off" in his family.
He told James he had to take a month off work to deal with it and only found out because his daughter "couldn't cope anymore".
"They shared the images with all her school friends," he said.
You can listen to the harrowing call in full above.