Expert Explains How We Ended Up With Flammable Cladding On All Towers
26 June 2017, 12:07 | Updated: 26 June 2017, 12:15
What happened that led to all our tower blocks being covered in flammable cladding? This expert explains it to James O'Brien and it's a real eye-opener.
Martin in Bromley used to work for a commercial rival of Rydon, the contractor who installed the cladding on Grenfell Tower, which accelerated the spread of the fire to all 24-floors of the tower block.
He discussed the guidlines of "Best value", which says that councils should look at which option gives the best value for money for a project - quality is as important as price.
But he explained "Design And Build Contracts", in which the client and the contractor splits the cost savings. And that means quality is often let slip.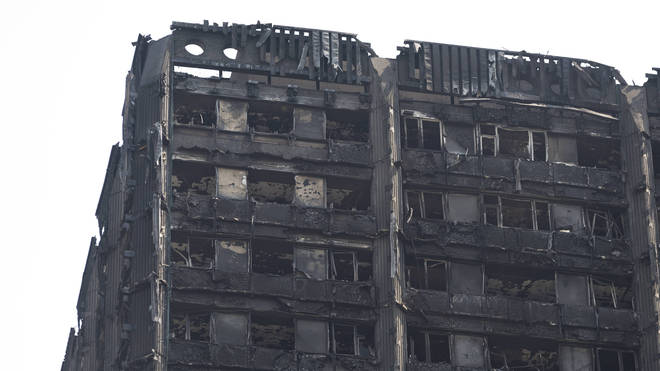 He told James: "In some of the projects that we worked on, we certainly made some quality savings. We would make a saving somewhere."
James clarified: "A quality saving would very very often, if not always, be a safety saving as well. You lose quality, you lose safety."
Martin responded: "Sometimes, not always.
"The thing about this cladding is that it was zero fire rated. So in terms of the contractor, they've gone to the manufacturer and they have bought a product which has met every single regulation. It was zero fire rated."
That made James realise what had been going on. He said: "Even though they say on their own website - and we're talking abut 60 websites now, every single one they've checked, it would have said on the specs that is more fire resitant but you are right when you say this is zero fire rated.
"They will say, it's perfectly legal. Even though you can see in front of you that the one next to it for a couple of quid more is safer?"
Martin revealed he wasn't surprised at the Grenfell tragedy, adding: "When I saw the pictures of the building, I've never felt as disgusted and sad.
"The first thing I said to my wife when I saw it was 'This doesn't surprise me'. That's the sad reality of it."