Frank Lampard Phones James O'Brien
24 April 2009, 12:32 | Updated: 26 August 2016, 15:41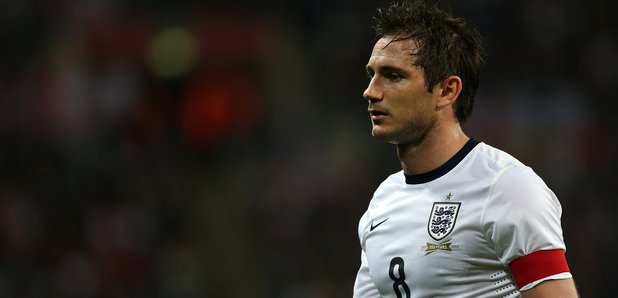 England football star Frank Lampard phoned James O'Brien's show this morning to defend himself after being accused of letting down his kids.
Frank's ex-fiancee Elen Rives was reported as claiming that the England midfielder was living in his £8.5m home whilst she was in a small flat with the couple's two children Luna, two, and Isla, one.
Frank was left outraged by LBC presenter James O'Brien's comments and phoned in to have his say.