This Grenfell Solicitor's Point On The Inquiry Is So, So Powerful
14 September 2017, 11:09
A solicitor representing two of the survivors of the Grenfell Tower fire gave an emotional plea for what needs to happen in the inquiry.
Sir Martin Moore-Bick launched the Grenfell Inquiry this morning, insisting that he will get to the truth and answer the pressing questions.
But Kieron called from Brentford, whose company represent the only two people from the 23rd floor of Grenfell Tower who survived, made this powerful plea to Sir Martin.
Speaking to James O'Brien, he said: "When he gets into this inquiry and he realises how terrible this tragedy was, it will move him.
"And he will hopefully make a report that changes the law in this country so that this can never happen again."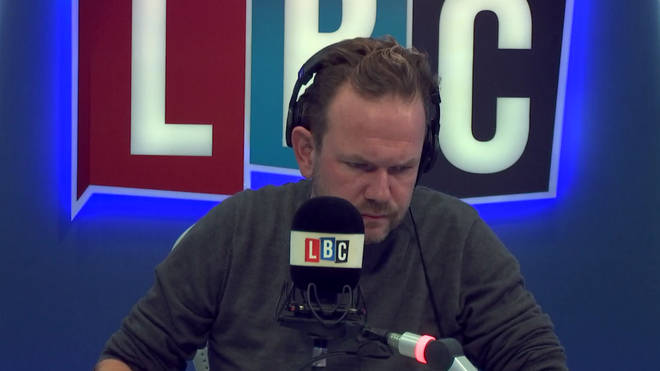 In discussing how people in social housing are regarded and how the fire brigade were not equipped to fight a fire on this scale, Kieron added: "All of these things have to change, because it will happen again.
"Your children, my children and anyone listening to this should never suffer what the children suffered in that tower, or the adults suffered in this tower."
A clearly emotional James was moved to say: "I can't quite conceive of how we've ended up in a place where a comment like that could be construed as being in any way controversial."
Yesterday, a fire expert told James that there are many examples of tower blocks with no fire alarms across the country - and that a disaster like Grenfell WILL happen again unless we make some changes.