Grenfell Survivor Reveals Terrifying Six-Hour Wait Trapped Inside Burning Tower
14 June 2018, 10:57
A survivor of the Grenfell Tower fire told LBC of how he endured being trapped inside the burning building for six hours.
Antonio Roncolato was trapped in his flat on the 10th floor for six hours before being rescued by firefighters.
And speaking to James O'Brien on the anniversary of the tragedy, he said that the fire service's advice to stay put ended up saving his life.
He said: "I never contemplated the idea of not coming out. I knew I would come out. I knew I had a lot of things to do and to say.
"I was told by a fire official to stay put and someone would rescue me. Finally at around 6am, two firefighters very bravely came upstairs and rescued me.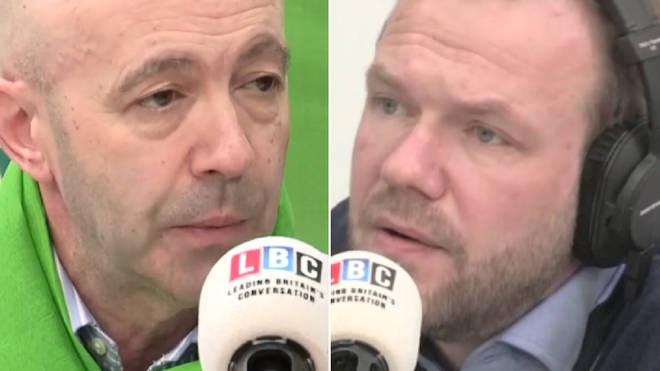 "One neighbour acted impulsively and she went outside her flat to reach the stairs and collapsed. She was rescued by a strong neighbour who was coming from above and he helped her downstairs.
"It would have been a different story if I had made a mistake."