"I'm Not Your Wife Mate!" James O'Brien Vs Caller
29 May 2015, 14:51 | Updated: 26 August 2016, 16:25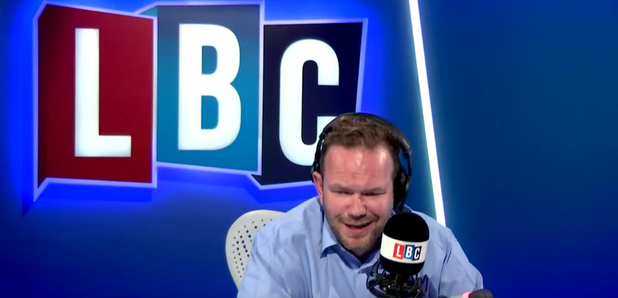 James O'Brien and a caller called Jacob went head to head over a Hasidic Jewish sect's ban on women driving their kids to school.
Jacob introduced himself by saying he sent his kids to the school in question, saying that women in the community are making a "lifestyle choice" and accepted the ban. He said his own wife would not be permitted to drive to the school.
"You might not agree with it, that's fine...they are choosing to live their lives as they wish. They don't have to send their kids to this school."
Challenged by James why men were allowed to drive their kids to school, Jacob said that the community's leaders - all men - considered it "immodest" for females to drive.
"Be quiet and listen," Jacob snapped, prompting the LBC host to fire back: "I'm not your wife mate! You can't talk to me like that!"
Listen to the fiery exchange above.