James Dissects Why We Don't Talk About Wages
6 December 2016, 10:46 | Updated: 6 December 2016, 11:16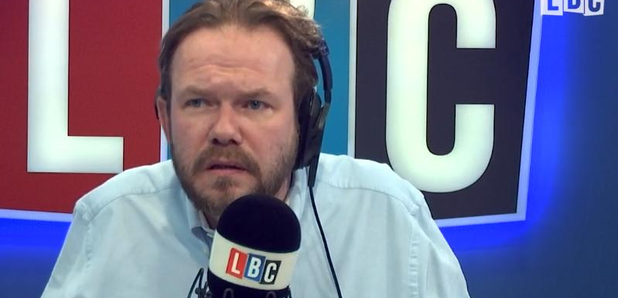 'The politics of envy! Champagne socialist!' James O'Brien dissects how attention is diverted away from our stagnating wages.
Talking on his LBC show James Illustrated all the ways that anyone who dares to talk about weak wage growth is silenced with the use of a few phrases.
"Why have your wages not gone up in the last ten years? That is it, whether your middle class, upper class, working class, no class, underclass."
"What the hell have we been playing at people? Anyone who stands up and says you should be payed more is a champagne socialist."
"Anyone who stands up and says I think he's getting paid too much is a marxist. Oh its the politics of envy. Is it really?
"It's not politics of envy to suggest that the more junior members of the workforce should actually have a better standard of living that's not the politics of envy I'm already better off than them."