James: How Labour Got Fox Hunt Ban Wrong
6 February 2017, 12:39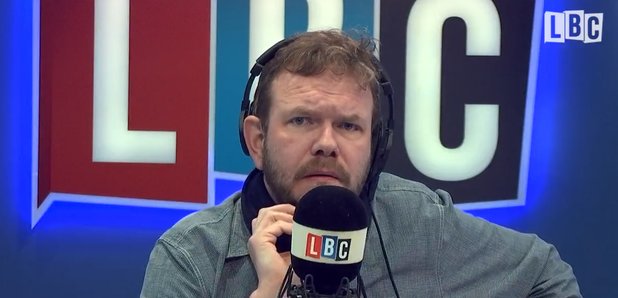 James O'Brien: not a fan of the fox-hunting ban.
The fox-hunting ban was brought in by New Labour when they got into government in the late 1990s, but if you ask James O'Brien, it was "a sop to the electorate."
James was reflecting on the issues of wild foxes attacking humans after another vicious incident where a fox bit part of a man's ear off in West Sussex.
"It's a meaningless political gesture, but they ruined a lot of people's lives and livelihoods, in order to throw a bone...to a section of the population that was hugely ignorant about the issue of foxes and fox hunting.
"I just look back fondly now on the days when people who were hugely ignorant but very passionate about foxes, rather than foreigners."