James O'Brien Scolds Caller Who Says Microchipping People Could Solve Irish Border
20 April 2018, 13:08 | Updated: 20 April 2018, 14:35
This caller suggested Irish people should be microchipped as one possible solution to the Brexit border issue - and James O'Brien's reaction was savage.
Proposals for the future of the Irish border post-Brexit were "annihilated" by EU officials, diplomats from the bloc are said to have told The Telegraph.
It's claimed Brussels officials delivered a "detailed and forensic rebuttal" of the UK's proposals - saying none of them would work.
Peter in Bury came up with his own and rather bizarre proposals to solve the issue.
He told James: "They only other solution is if that's the case is you microchip.
"So you microchip the population so you know who is in there."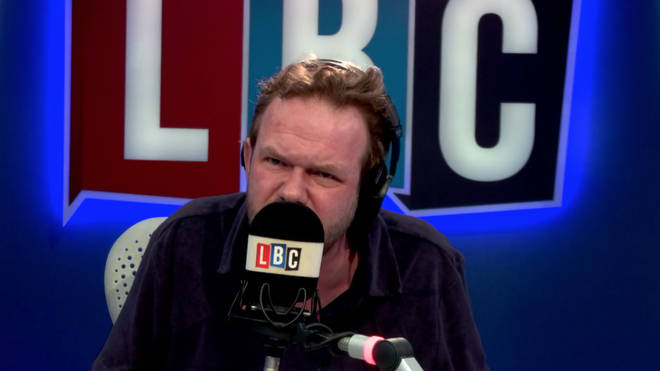 After leaving James in utter disbelief, Peter came up with another idea.
"Give a referendum to the whole of Ireland, 'do you want to come together as one nation' and I'd also throw in the question: 'Would you like to be dual nationality with the UK and Irish?"
At this point James just had to interject, and his reaction with brutal.
"What are you talking about Peter?" James thundered.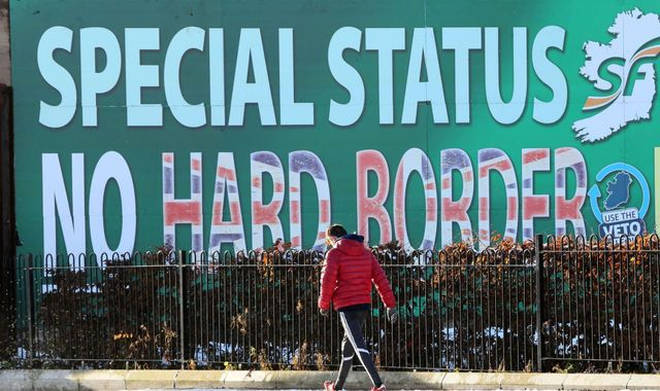 "The Irish people don't wan't a referendum on what you describe, the Irish people are perfectly happy where they are.
"What are you talking about?
"You think that the British government should force the Irish government to have a referendum on something they don't want to have a referendum on?
"And the alternative is to put microchips in them all?"
He finished: "And your vote my friend is worth the same as mine.
"What an absolute travesty."
Make sure you watch the clip above until the end.