James O'Brien Asked Caller For Just ONE Good Thing Theresa May Has Done As PM
8 January 2018, 13:28 | Updated: 8 January 2018, 13:29
James O'Brien asked his listeners for just one reason to think Theresa May has done a good job as Prime Minister... and had this remarkable call.
Gavin phoned in to say that she Mrs May was doing the right thing in carrying out the will of the people.
That made James question what that actually means - and the conversation was very entertaining.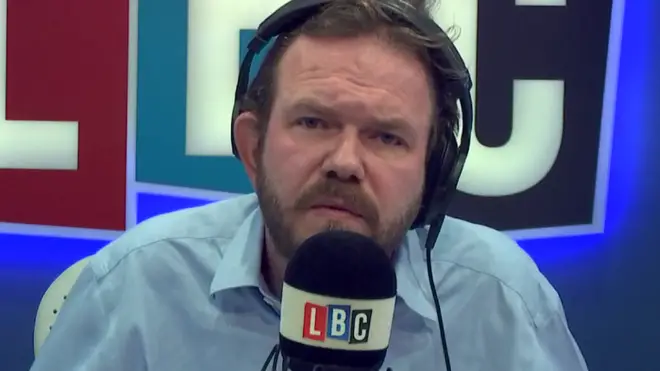 Gavin said: "You're not giving her enough credit for doing what is a very difficult job.
"She's doing what the people voted for. She said 'The people voted for Brexit, we're going to carry that out'."
James pointed out that was 18 months ago and asked for something more recent and, after a lengthy pause, Gavin responded: "Well there's a lot going on. The trouble is these days..."
The host asked again, saying: "It's not a trick question, mate. Give me one thing, just one thing."
What followed was a masterclass in not answering the question... until he eventually said that she was carrying out the will of the people again.
Watch the call at the top of the page.