James O'Brien Schools Brexiteer Who Doesn't Care Vote Leave Broke Rules
4 July 2018, 12:54
This is the fiery conversation between James O'Brien and a caller who simply didn't care that Vote Leave are reported to have broken election rules during the EU Referendum.
A draft report by the Electoral Commission has found that the official campaign to leave the EU breached electoral rules during the referendum.
Roger called LBC to say they may have broken the rules and he simply doesn't care.
That put him on a collision course with James.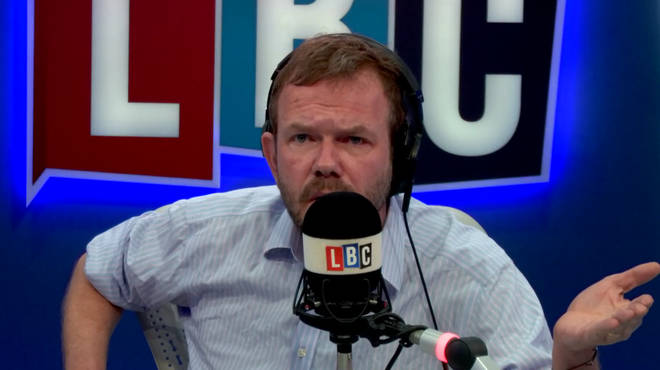 The LBC presenter asked Roger again and again: "Why do rules matter?"
And once Roger admitted that they are important to ensure fair play, the argument was all over.
He told him: "This is a simple question of you not caring of rules being broken because you liked the result that was delivered in circumstances that can now be fairly described as invalid."