James O'Brien Shocked By Conditions Social Tenants Live In Luxury Flats
22 June 2017, 11:38
James O'Brien was left flabberghasted after discovering how social housing tenants live like second-class citizens in their own homes.
Some of the victims of the Grenfell Tower fire are being re-housed in a luxury development in High Street Kensington, where flats start from £1.5million.
That led James to think about what it's like to live in the social housing section of a luxury block of flats.
And James simply couldn't believe what he heard when Jabeen called up.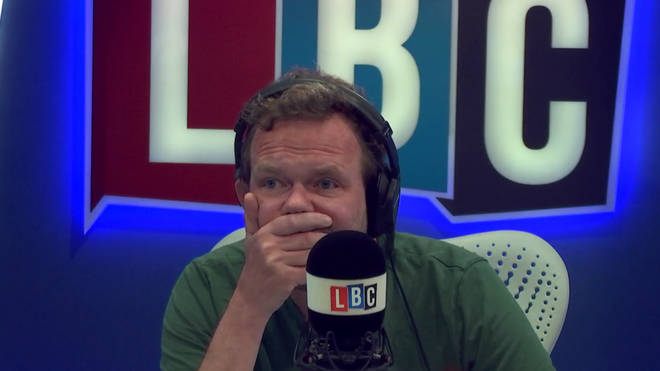 She lives in one of 10 social housing flats in a development of 60 properties. They have a separate front door - known colloquially as a "poor door" - by the other residents' bins.
They don't have a lift or access to any parking.
But the bit that really stopped James in his tracks was that they have no access to the development's garden. Other residents can take their dogs in it, but Jabeen's children are banned.
Afterwards, James admitted he didn't realise this was happening, saying: "Their dogs are allowed in the garden, but her children aren't.
"Sometimes I get calls when you can feel your world view shifting slightly, feel your attitude to society changing.
"Jabeen's on that list for me now."