James O'Brien Lists The Ways Theresa May Is "Morally Corrupt"
18 April 2018, 10:51
James O'Brien accused Theresa May of being "morally corrupt" - and then listed her policies that led him to this decision.
From the Go Home-vans to changing the Immigration Act to this week's Windrush scandal, James believes she looks at two people suffering the same thing, but cares more about the one who's white than the one who isn't.
James said: "It's an astonishing decision to have arrived at and it's one from which I will happily retreat if she offers up a proper account.
"Why were these records destroyed?
"Why was the advice that this would happen if she pursued this hostile environment course ignored?
"Why were the vans unleashed on to the streets of this country?
"Why was the advice on the clause on the Immigration Act 2014 quietly ignored on her watch?
"And why do we now get her former advisor Nick Timothy taking to social media to offer up his support for the idea that this scheme is wrong? 'Sensible policies' which have unfortunately caused these stories of victims of the worst imaginable thing a government can do to you.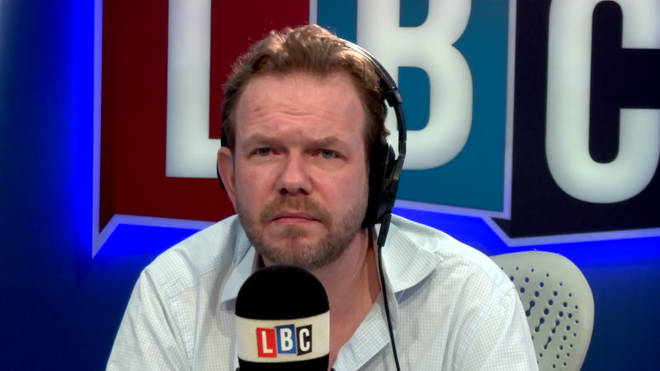 "What's the worst thing a government can do to you? Lock you up when you're innocent. They're doing it.
"It's 2018. Innocent people are being locked up by the Conservative government because of mistakes made by Theresa May as Home Secretary."