James O'Brien's Brexit Caller Finds Himself On The Phone To Brian Cox
31 October 2018, 13:36 | Updated: 31 October 2018, 13:56
This is the moment a caller phoned James O'Brien to talk about Brexit, but ended up speaking to Professor Brian Cox.
Michael from Chelmsford originally phoned LBC to talk about trade deals once Britain leaves the EU.
Little did he know that also listening to his question was the British physicist.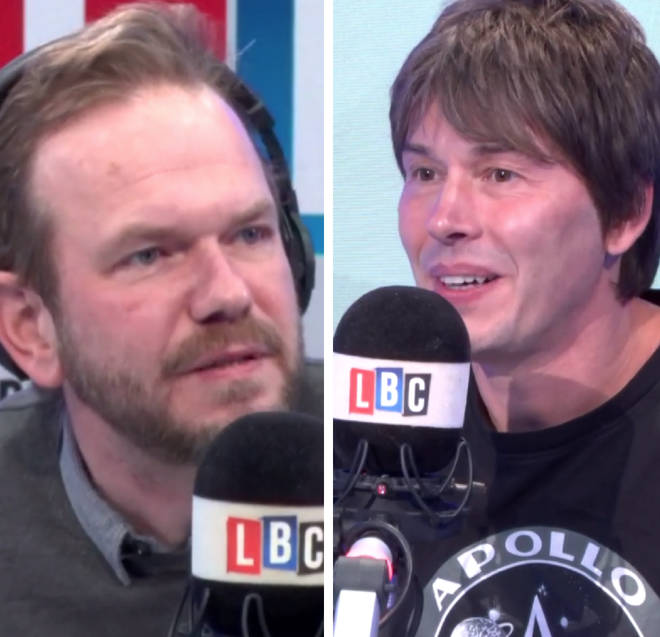 The caller argued that Britain's departure from the bloc would lead to better trade deals with the rest of world, like America.
"We are not going to get better deals with America for us," James replied.
It was at this point, he introduced Michael to Professor Cox.
You can see what happened next at the top of this page.