James O'Brien's Most Joyous Hour Of Radio Ever
6 November 2018, 15:30
James O'Brien asked listeners for their thoughts on the Health Secretary's plan to get patients to make changes to their lives to improve how they feel. And the result was wonderful.
Matt Hancock said doctors should prescribe music and trips to libraries as often as drugs to improve patients' well-being.
So James wanted to know his listeners' experience of this - does getting out and trying something new really make you feel better.
And what followed was a wonderfully fulfilling hour of radio.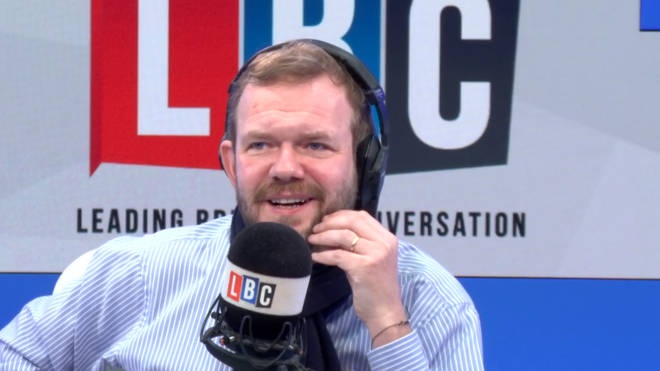 From African drumming to wild swimming, listeners told of the activities which "got the black dog off their shoulders for a short while".
Listeners loved the show so much, we've put it all at the top of the page to listen to.
@mrjamesob this is the best hour of radio EVER. Positive solutions to low level poor mental health through first hand testimonies (and totally chiming with the research I lay out in the chapter on happiness in my book). Can you do this every week please?

— Natasha Devon MBE (@_NatashaDevon) November 6, 2018
I've enjoyed this hour. I hope that many have been encouraged to try something new, and it has helped many listeners. @mrjamesob @LBC

— Gary Burton (@TheOfficialGRB) November 6, 2018