James O'Brien's Perfect Response To Gammon Complainer
26 July 2018, 14:26
This is James O'Brien's response when a listener accused him of being racist for calling someone "gammon".
The listener was incensed that James used the phrase to describe a Brexit-supporting contributor to his show.
But James' response to the complaint was perfect.
Speaking on his LBC show, he said: "If you want to enrage the Gammon Army, call them Gammon and the response is epic.
"These are people who are supposed to be in favour of free speech and opposed to political correctness. People who say 'There's no such thing about giving offence, only people who take it'.
"I now have a long queue of people saying that me calling them gammon is racist, which has got to rank among the funniest things you've heard all day."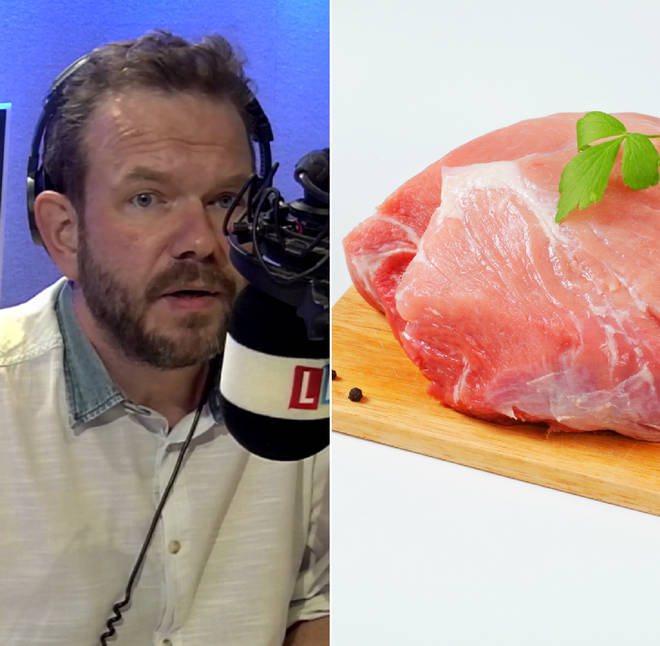 It became clear that people weren't entirely sure where the phrase gammon came from - and you'll be shocked to hear who first used the phrase to describe someone who is a "large, middle-class self-satisfied man who professes an extreme patriotism in large part to describe his essential selfishness and corruption".
The person that wrote that? Charles Dickens.
Watch the fascinating clip at the top of the page.