James On The "Age Of Rage" We Live In
10 February 2017, 12:32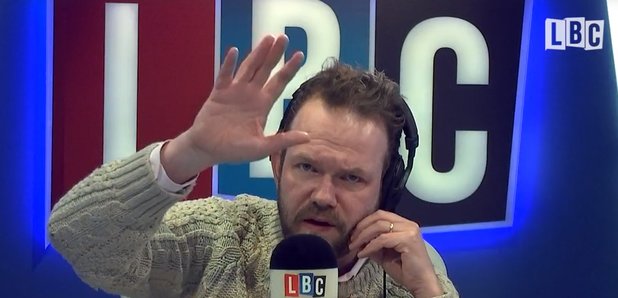 As he reflected on the story of the Cambridge student filmed burning money in front of a homeless man, James wondered why society has gotten so full of rage.
The footage was shared on Snapchat and although it was undeniably a terrible thing to do, James found himself sympathising with the student.
The LBC presenter was surprised to find himself on the side of the student because his name will now forever be linked online with the incident, no matter how much he regrets it.
Later in the discussion on it, James took a moment to reflect on the current "shame society" that exists online and how we got to this point. It's a short but powerful argument about how we ended up living in an "age of rage".