James: Why Scrapping Foreign Aid Is Not The Answer To Social Care Crisis
20 January 2017, 11:29 | Updated: 20 January 2017, 11:47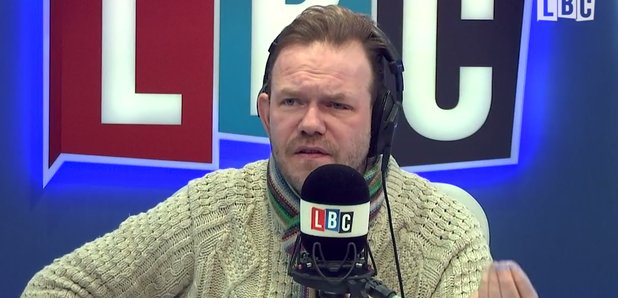 James was talking about the social care crisis when he got a message from a listener arguing that to fix the problem, we should scrap foreign aid. Here's why that's wrong.
"Ken's done it!" said James, who had barely started his hour on the subject of the Surrey's proposed council tax hike, a response to the rising costs of social care - and government cuts.
Ken's proposal? "Cut some of the useless foreign aid and put it towards social care!"
James was struck by a story about his daughter's sixth birthday and the £10 gift she received and explained why her behaviour then reminded him of the "chomping right wing" and their approach to foreign aid.