James: What I "Just Don't Get" About Donald Trump
17 February 2017, 13:14 | Updated: 17 February 2017, 13:30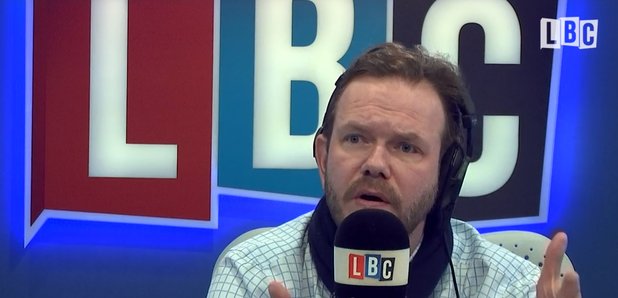 Donald Trump fans accuses James O'Brien of "still not getting it" about why they back the US President. So in less than minute, James explains what he "doesn't get" about Trump - using his own words.
During Trump's remarkable press conference yesterday, he made comments about uranium that frankly left James scratching his head in bewilderment.
"How can you feel anything but abject terror - or if you're in the right mood, gigglesome - at the idea of a man in possession of the nuclear codes describing the radioactive element uranium as 'this thing called nuclear weapons, and other things, like lots of things, are done with uranium, including some bad things.'
"You know you're right when you tell me that I just don't get it. Because I don't know that there is anything to get there."