Council Turned Down Help With Grenfell Reaction To Avoid Looking Bad, MP Reveals
6 July 2017, 11:12 | Updated: 6 July 2017, 12:39
Housing officers from a number of London boroughs were stopped from helping with the response to the Grenfell fire because the council thought it would make them look bad.
Emma Dent-Coad is the new MP for Kensington and Chelsea, having won a surprising victory in the General Election last month.
And she said people that she had previously worked with from all over the capital were given leave from work to help organise the reaction to the tragedy.
But they were told they weren't needed - and she believes it was because they didn't want to look bad.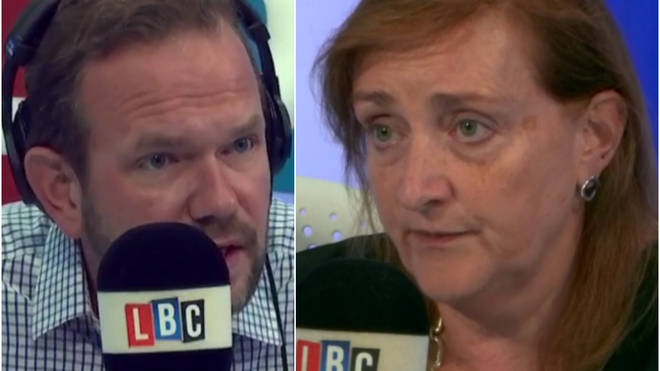 Speaking to James O'Brien, she said: "Maybe they thought it would make them look bad.
"Personal friends of mine who are housing officers, social workers from other parts of London were calling that morning saying they have been released from their jobs for however long they were needed, at least a week, and they were calling in to offer their help - 'just tell me where to go and what to do and I'll be there'.
"And those offers of help were refused. It was extraordinary."