Sadiq Khan Admits: Yes, I've Smoked Cannabis
22 June 2018, 11:22 | Updated: 22 June 2018, 11:27
Sadiq Khan admits that he smoked cannabis during a trip to Amsterdam.
The Mayor of London was speaking to James O'Brien on LBC's day focusing on whether it's time to legalise cannabis.
And when James asked him if he had partaken in the drug, Mr Khan surprised him.
"I have," said the Mayor, "in Amsterdam a long, long time ago when I was a lot younger.
"I was young once and I'm not a prude. And I did inhale as well."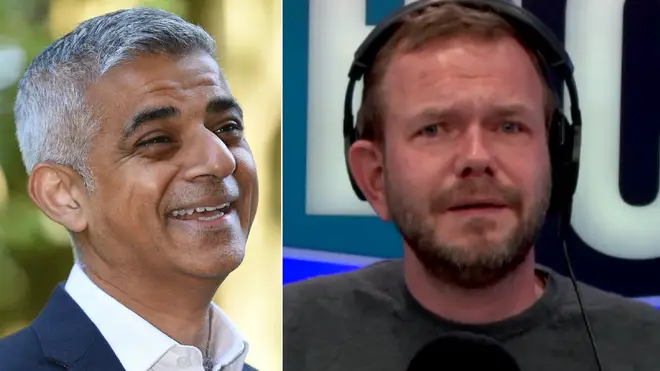 However, despite his previous use, he said he's not convinced by calls to legalise the drug.
He added: "I'm against the liberalisation of the drug when he comes to recreational use.
"There is an argument about medicinal use and I welcome the review from the Home Secretary. I think that's really important.
"My concern is that I've seen, both as a former lawyer and as a person who lives in London and speaks to real people, some of the bad drugs that are labelled as cannabis that are even worse, such as skunk.
"I understand the arguments, but I'm not persuaded so far that we should liberalise the laws in terms of recreational use."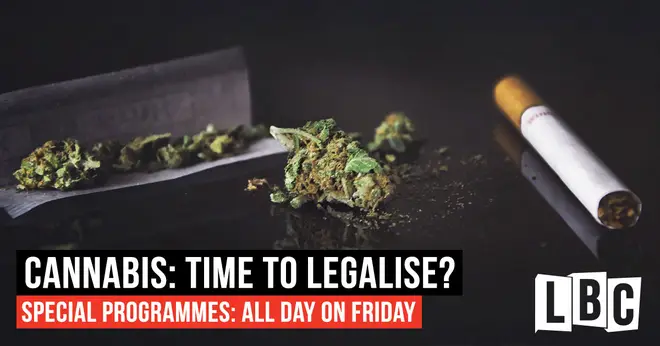 All day on Friday, LBC is hosting a series of special programmes and discussions on whether it's time to legalise cannabis.