This Caller Hates The Idea Of A Federal Europe, But Doesn't Know What That Means
29 November 2017, 11:28 | Updated: 29 November 2017, 12:31
James O'Brien left a leave voter lost for words - simply by asking what he meant when he said he didn't want a "Federal Europe".
Ian in the Isle of Wight told James that he supported Brexit as he didn't want to be a part of a "fiscal, economic political union" with the rest of Europe.
But when James asked what that meant, Ian had no answer.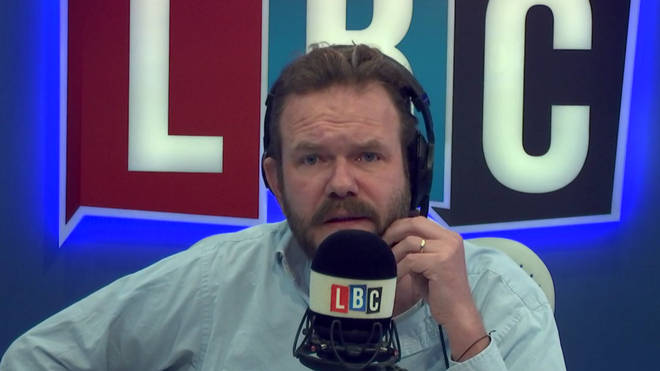 He said: "Jean-Claude Juncker and Donald Tusk, they want a Federal Europe. They want fiscal, economic, political union.
"This is not right. We don't want this. We voted against this."
But James responded: "You can't keep saying these words which don't mean what you think they mean.
"What do you think economic union means?"
After stuttering, he had to admit: "I don't know, James."
And then it got worse. Watch the video at the top of the page for the full clip that left James exasperated.