James O'Brien's Unmissable Monologue On Trump's Concentration Camps
20 June 2018, 12:45
"I wonder if, when Donald Trump meets Theresa May and the Queen next month, he'll still be running concentration camps for children," asked James O'Brien.
The US President has been criticised for separating parents from their kids and holding the children and babies in a metal cage - termed by the authorities as a "tender age shelter".
James said we should call them what they are - concentration camps. They are described as a place where a government forces people to live without trial, something that certainly applies here.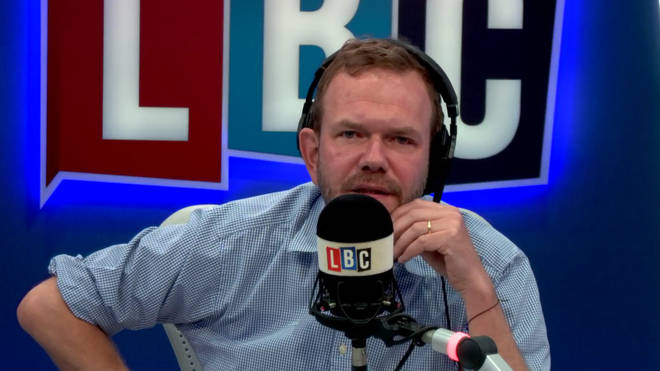 He explains: "Those people are usually belonging to groups the government does not like. And you've heard how Donald Trump talks about people from other countries. You've heard how he talks about foreigners.
"Despite of course being the grandson of an immigrant, the ex-husband of an immigrant and the current husband of an immigrant.
That's all you know it's Fascism, isn't it? Because it's that supreme confidence that your followers won't care about the evidence that you're a massive liar.
"That's what a concentration camp is. That's what he's opened.
"And Theresa May will shake his hand next month and he will meet the Queen."