Businessman Explains How Government's Brexit Approach Will Ruin UK Service Sector
11 September 2018, 15:36
A consultant told James O'Brien the government's support for businesses Pre-Brexit is "pathetically nothing."
The Economists For Free Trade report, backed by Boris Johnson and Jacob Rees-Mogg, says the UK had "nothing to fear" from a No-Deal Brexit.
It said a clean break could give an £80 billion boost to the tax base and cut prices by eight per cent.
James O'Brien was discussing whether this would truly be the case and he received a call from Ray, an employee at a strategic consultancy business based in Manchester.
Ray described the uncertainty currently facing the UK service industry telling the LBC presenter: "Businesses are operating in an environment where they don't know the outcome.
"What's being done to support British businesses in terms of their preparations for Brexit? The reality is, there's nothing. The response is pathetically nothing. We were told there was a programme but the programme has now closed."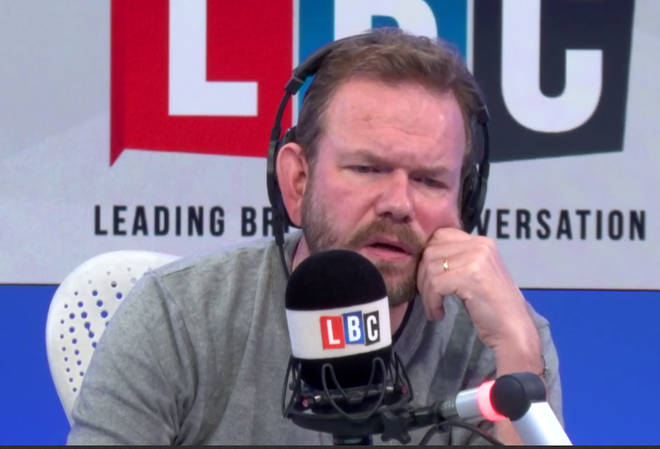 When James asked Ray if he felt encouraged by Jacob Rees-Mogg's comments that a No-Deal Brexit would boost the UK economy by £1.1 trillion over 15 years, Ray replied: "He's a fantasist. Little has been talked about the service industry. The UK is a service economy.
"You've got the likes of former Defence Secretary Liam Fox saying 'we'll trade with the US', Think about it how are you going to send people on an eight hour flight, recover the costs of their transportation and day rates to service an economy in North America when our natural economy for the service industry is on our doorstep."